Do vegetarians live longer?
In the past few years, you may have noticed more and more people around you turning away from meat. At dinner parties or family barbecues, on your social media feed or in the news, vegetarianism and its more austere cousin, veganism, are becoming increasingly popular.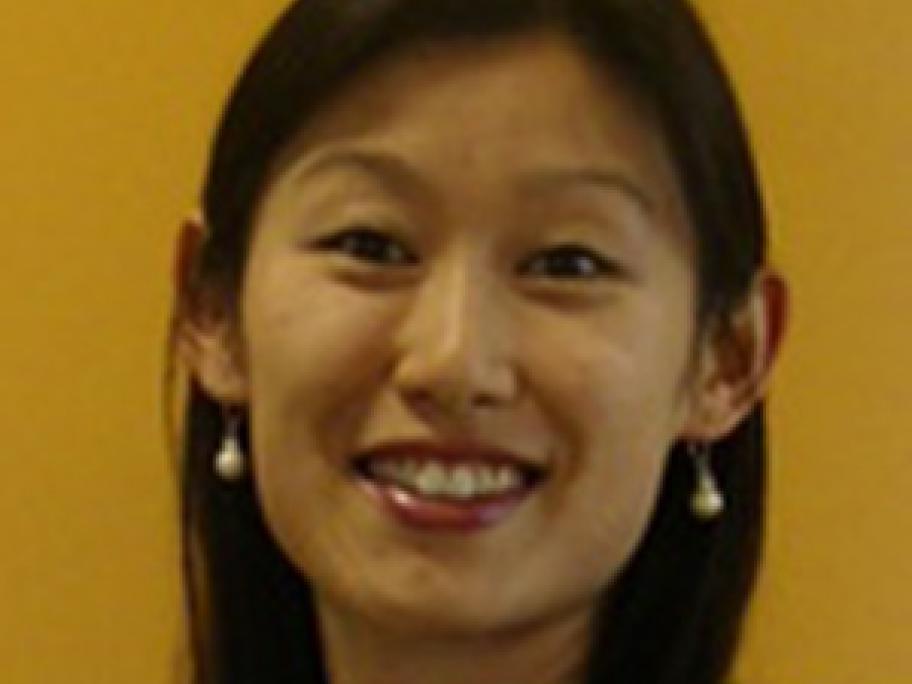 While the veggie patty and the superfood salad are not going to totally replace lamb, chicken or beef as Aussie staples any time soon, the number of Australians identifying as a vegetarian is rising steadily.