The highs and lows of shared antenatal care
Shared antenatal care is one of my great pleasures.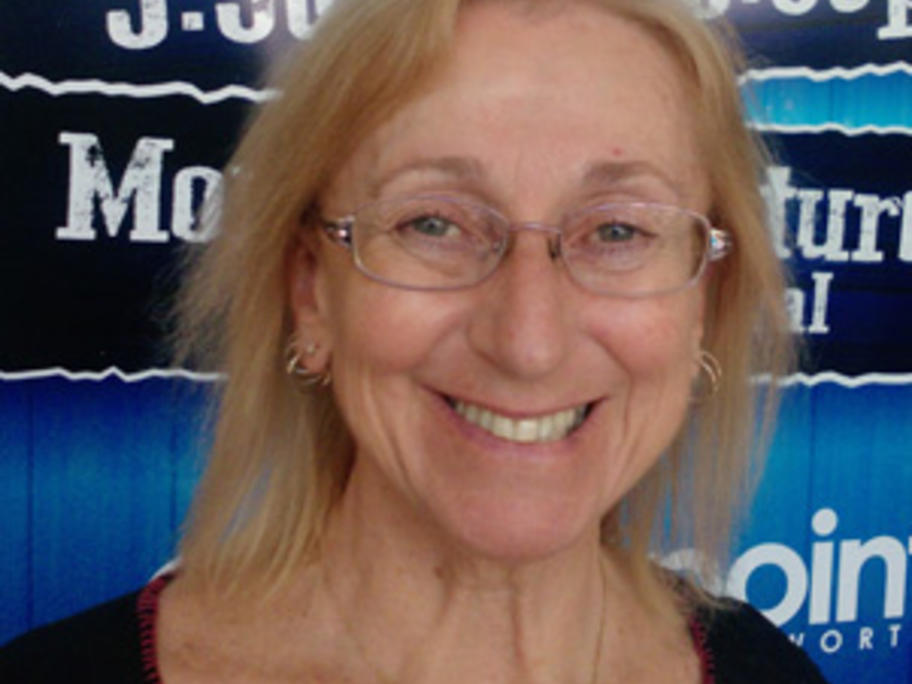 There is something about that initial positive pregnancy test, the joy, excitement and often trepidation. Every milestone of pregnancy is momentous, and every birth a miracle to me, even after many years.
Recently I had two antenatal patients who caused me a sleepless night or two, and both in the same week.
Amanda is 24 weeks pregnant with her second child. Both her pregnancies have been high-risk as she is a heavy cannabis user. Her first child was born very prematurely and