How important is breakfast really?
Personally, I need breakfast. Almost every morning, I wake up early feeling hungry, and it's only once I banish my morning hunger that I'm ready to fire. By mid-morning, I take a break and enjoy a snack.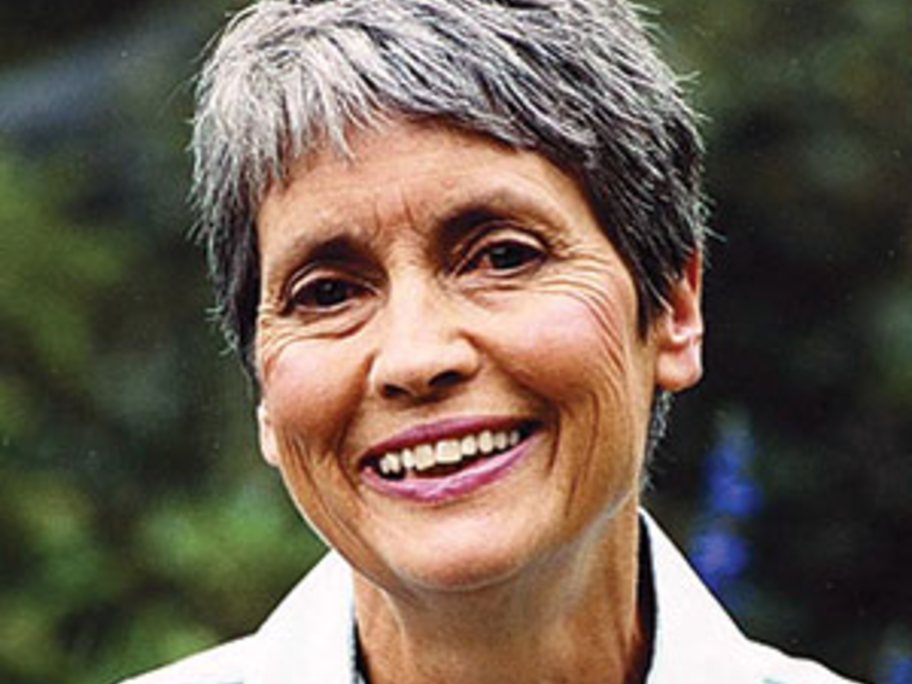 I've used a personal anecdote because it's likely that eating breakfast – or skipping it – may simply reflect a personal preference for timing food intake. Not everyone enjoys eating first thing in the morning. But your first choice of foods may contribute to an overall healthy diet.
An important note