How a patient saved me from looking like a goose
Pete, a new patient, certainly looked unique.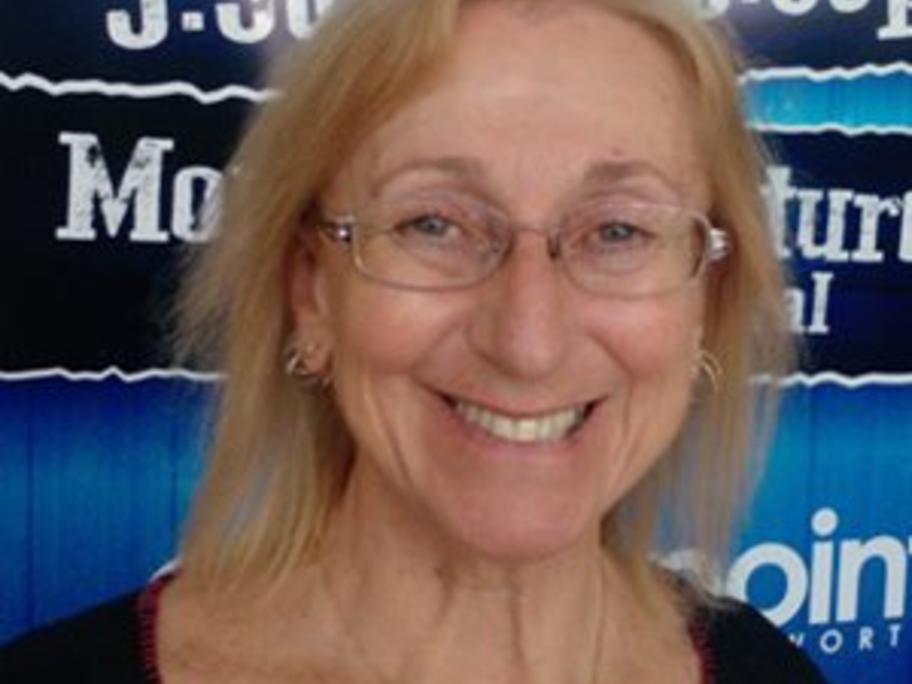 Covered by wild bushy hair and a metre long beard, I could only just discern his facial features through a myriad large facial piercings.
Ostensibly, he's presented for a general checkup, stating that he was "old" (50) and didn't want anything done if any illness was found. Being older, I disagreed, as I, in fact, perceive myself as young.
On closer questioning, however, things were not right. Pete had experienced increasing tiredness and a feeling that he was dying.