Increasing the drinking age
We've known for years that binge drinking among adolescents is rife so it's good to see growing advocacy of tax reform and industry regulation, but what about increasing the drinking age? Why isn't that on the agenda?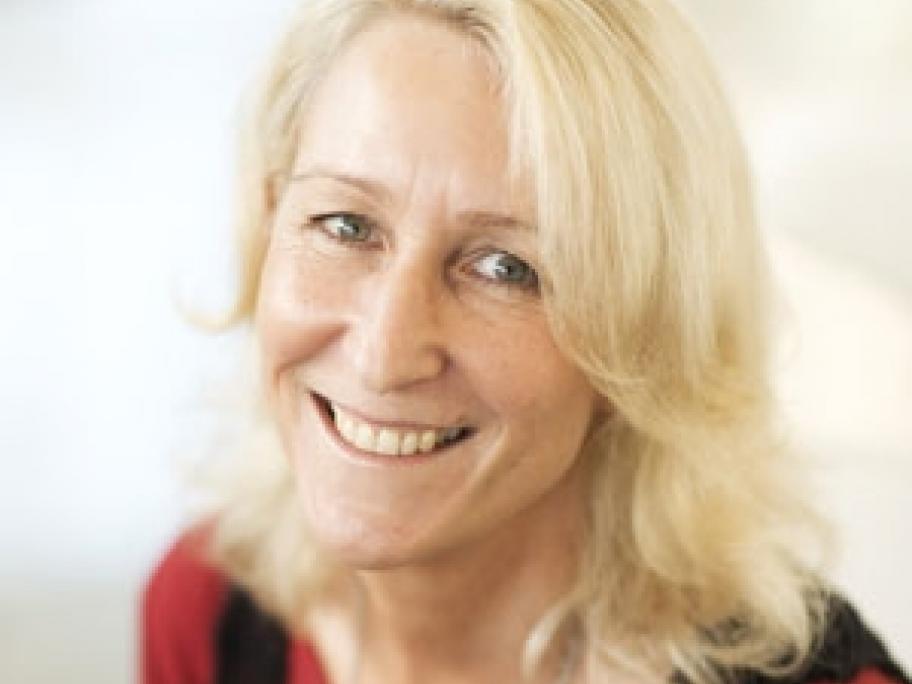 Research from the Australian Institute of Health and Welfare shows that one in five 16 and 17 year-olds drink risky amounts of alcohol at least once a month.
Furthermore, a recent Australian School Students Alcohol and Drug survey found almost two-thirds of 18-24 year-olds consistently drink to get drunk while one third report not being able to stop drinking once they