Low carb, paleo or intermittent fasting – which diet is best?
Experts weigh up the pros and cons of each
At this time of year, we are bombarded with books and TV shows telling us what we should be eating and how best to lose weight. Particularly in vogue are low-carb diets, Paleo diets and intermittent fasting diets. But which diet is the most effective for sustained weight loss – not to mention good health?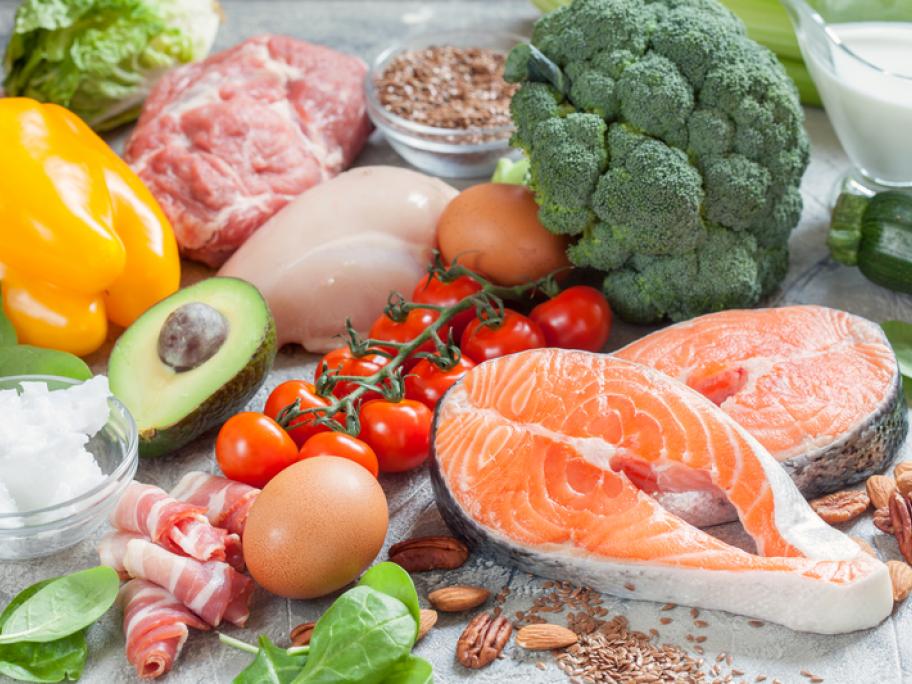 First, let's look at low-carb diets, which include Atkins, Dukan and, more recently, the