Medicinal cannabis anyone?
Right now there are no plans to legalise cannabis for medicinal purposes anytime soon but I wonder if it's time to reassess this stance.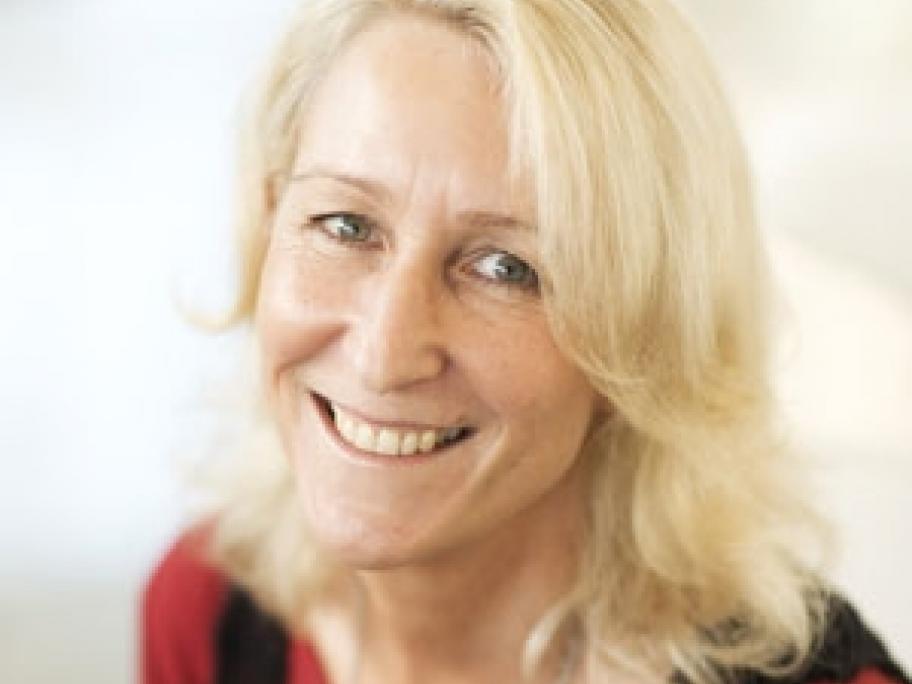 While not totally adverse to its use, Cancer Council CEO, Professor Ian Olver sits in the camp that questions the benefits of the drug, pointing out it's been well and truly superseded these days.
"It used to be suggested that cannabis was a good anti-nausea drug and that it was also useful for wasting and loss of appetite but time has passed and there are far more suitable drugs on the market now," he says.
On this, Olver is