Online 'Dallas Buyers Club' promises medications, fast
The Social Medwork, a new website that sells patients medicines they cannot easily access in their own country, has been dubbed an online Dallas Buyers Club.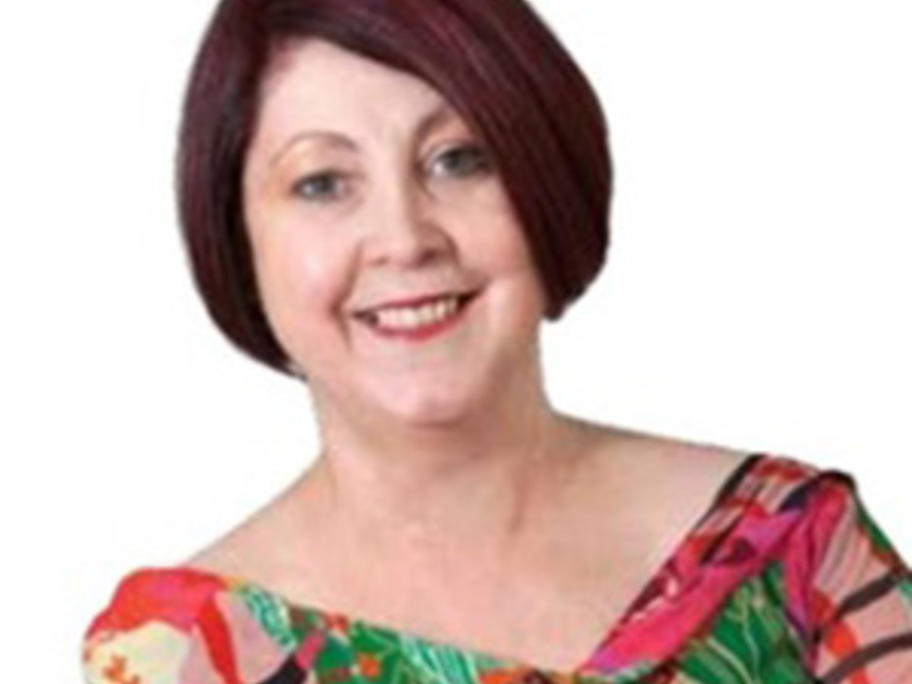 In the movie, the character Ron Woodroof resorted to illegally importing medicines for himself and a "club" of patients dying from AIDS in the 1980s – medicines that the US regulatory authorities had not approved in the US.
Dr Eve Saks: None of those drugs have been approved by the FDA.