Overcoming nutritional challenges with dementia
If you have dementia patients in aged care, as I do, you will know how difficult it can be to ensure they are adequately fed and watered.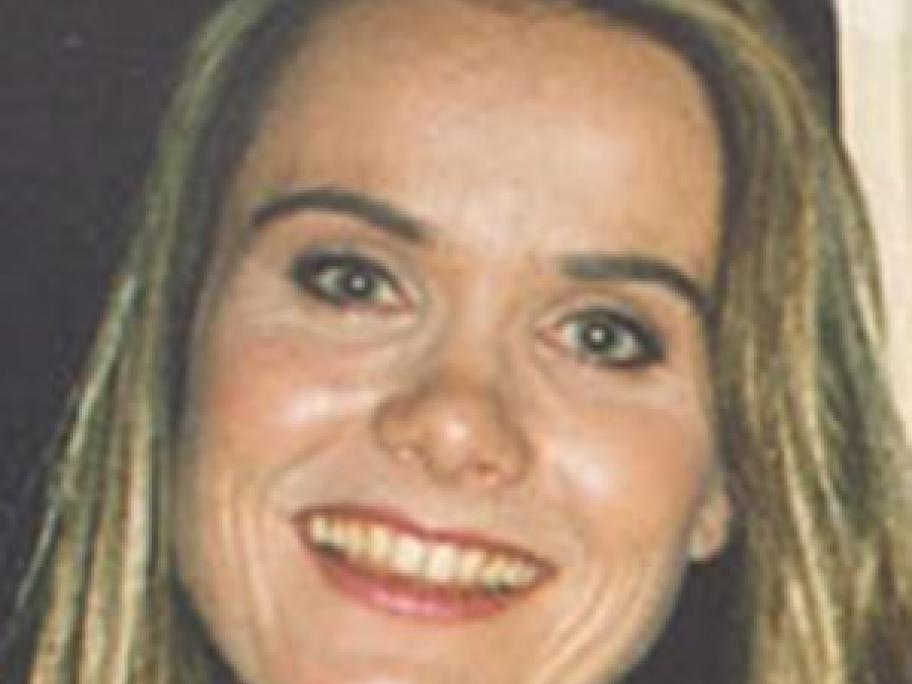 And by that I mean that they have optimal nutrition, hydration and energy balance.
Take Alison for instance. Like many people with Alzheimer's disease, she is always worried and anxious about something.
She