Patients I'll never forget
As I approach the end of a long general practice career (no, I'm not retiring, but more about that next month), I'd like to reminisce about patients who have stood out, and from whom I have learnt a lot.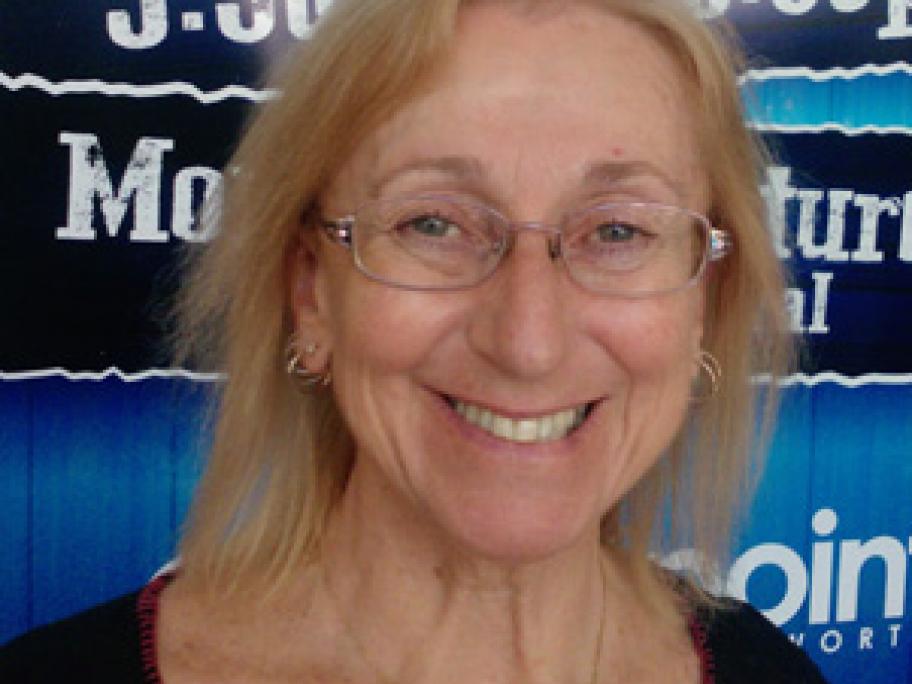 Two come to mind today for totally different reasons, but both have had positive outcomes in the face of adversity.
Rachel is larger than life. Weighing in at 180kg and at least 180cm tall, she is a sight to behold.