Risks of youth rugby need urgent scrutiny
A British paediatric neurosurgeon and "rugby parent" recently came out in condemnation of the "gladiatorial culture" of youth rugby, arguing the game needs urgent scrutiny.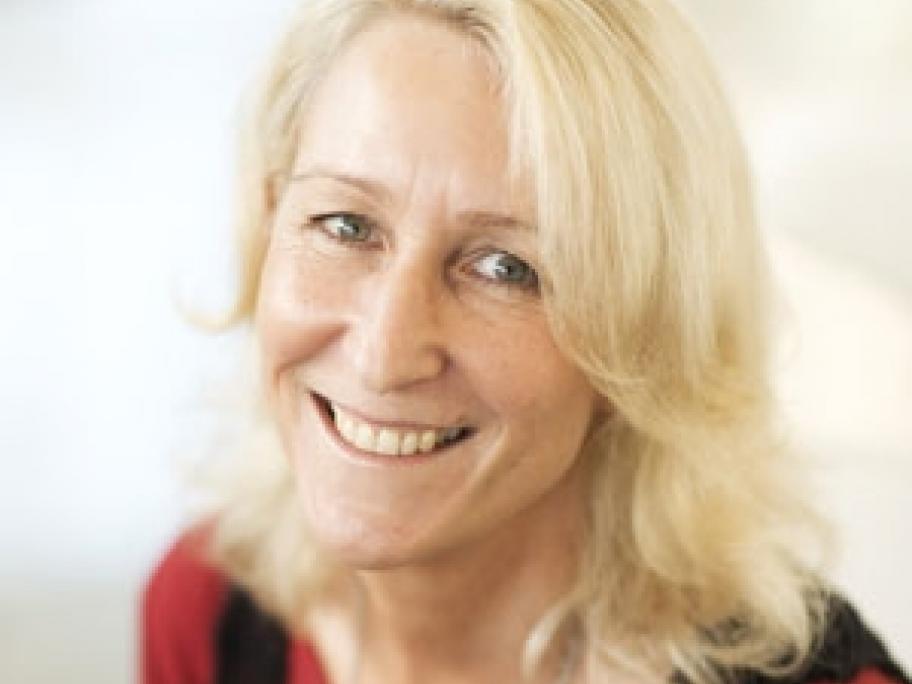 And about time too.
Writing in the bmj this week, Dr Michael Carter says "rugby sidesteps many safeguards intended to ensure pupil wellbeing" and calls on schools, clubs, medical facilities and regulatory bodies to co-operate now to quantify the risk of the game.
Arguably,