Seizing the day - moving from general practice to obstetrics
This month I left general practice after 37 amazing years. This decision caused shock and consternation amongst colleagues and patients alike, but perhaps no one was more surprised than me.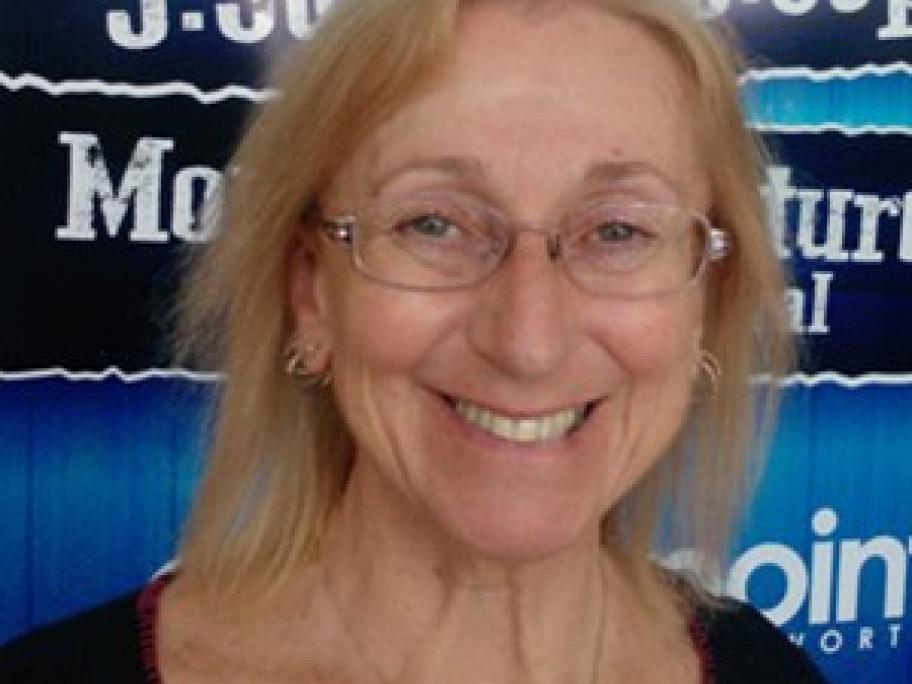 On April 4th I will begin a traineeship in Obstetrics and Gynaecology, with the aim of gaining an Advanced Diploma of Obstetrics and Gynaecology. It will be an exciting but challenging year, and it took some soul searching to make this major, life affirming decision.