Shorten government would end freeze on Medicare rebates
A Labor government would restore the indexation of the Medicare Benefits Schedule from January, at a cost of $2.4 billion over the forward estimates.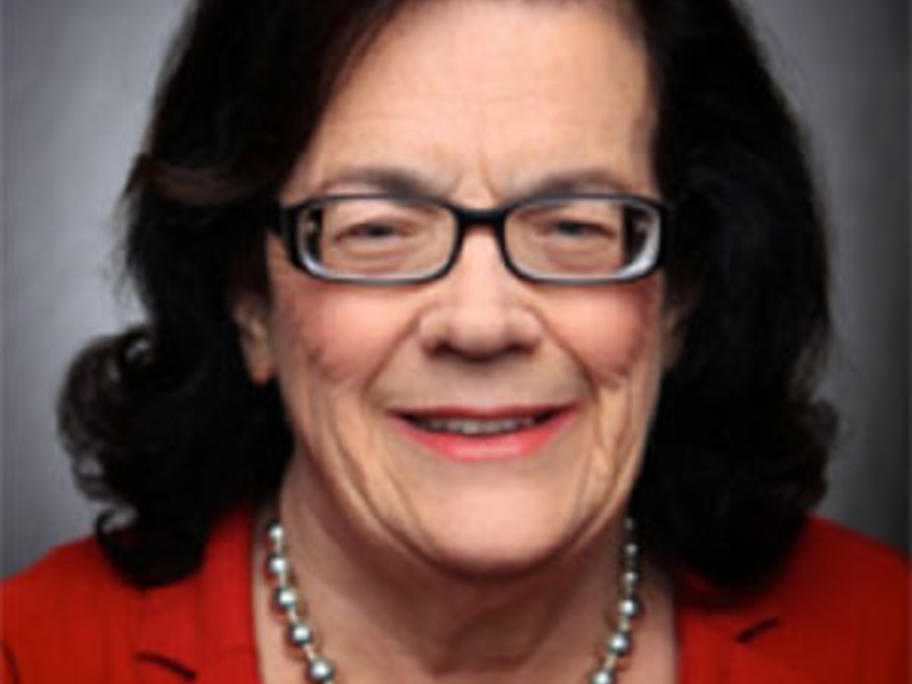 The ending of the freeze on rebates would apply to all services provided by GPs, allied health and other health practitioners, and specialists. Over the decade to 2026-27 the cost would be $12.2 billion.
Big spending education and health plans will form the core of Labor's appeal to voters – these are traditionally strong areas for the ALP.
In this month's budget