A stint in the 'ice capital'
I spent last year working as a GP in Smithton, the so-called ice capital of Tasmania.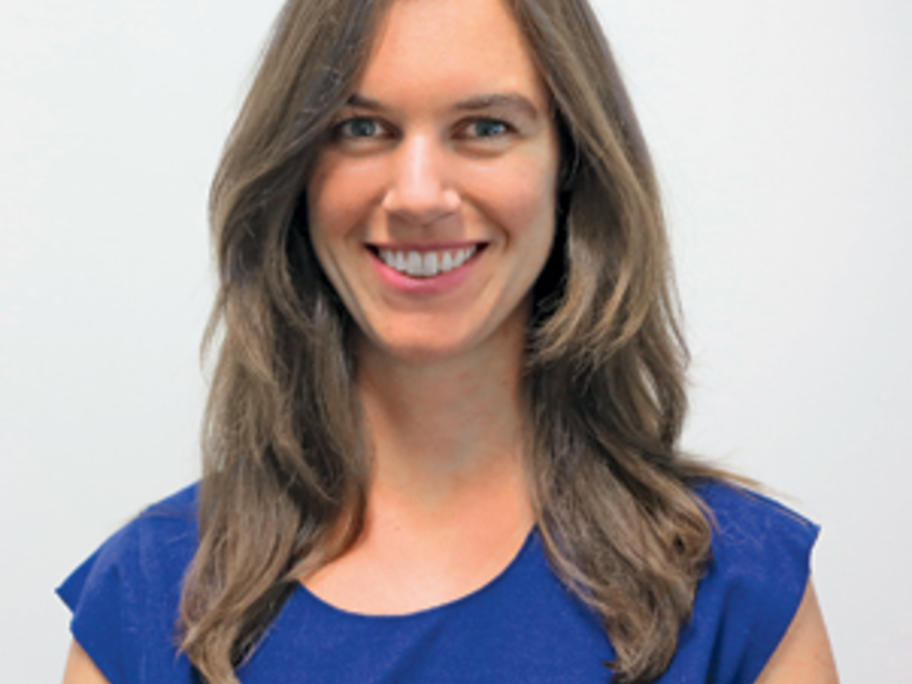 Recent news coverage, both local and national, put the spotlight on this small town on Tassie's northwest coast, labelling it an epicentre of the ice epidemic with 400 residents - one in 10 - using the drug.
Smithton is a workers' town, though there are no longer enough jobs to go round. A large abattoir is one of the main employers. There is also timber and vegetable processing, fishing and large dairy and beef operations.