Talking about the hep C revolution
With 1800 HIV patients on his practice books, and about the same number of hepatitis C cases to contend with, Darlinghurst GP, Dr David Baker has his work cut out for him, but there light is at the end of the tunnel. He talks to 6minutes about the latest advances in hepatitis C treatment.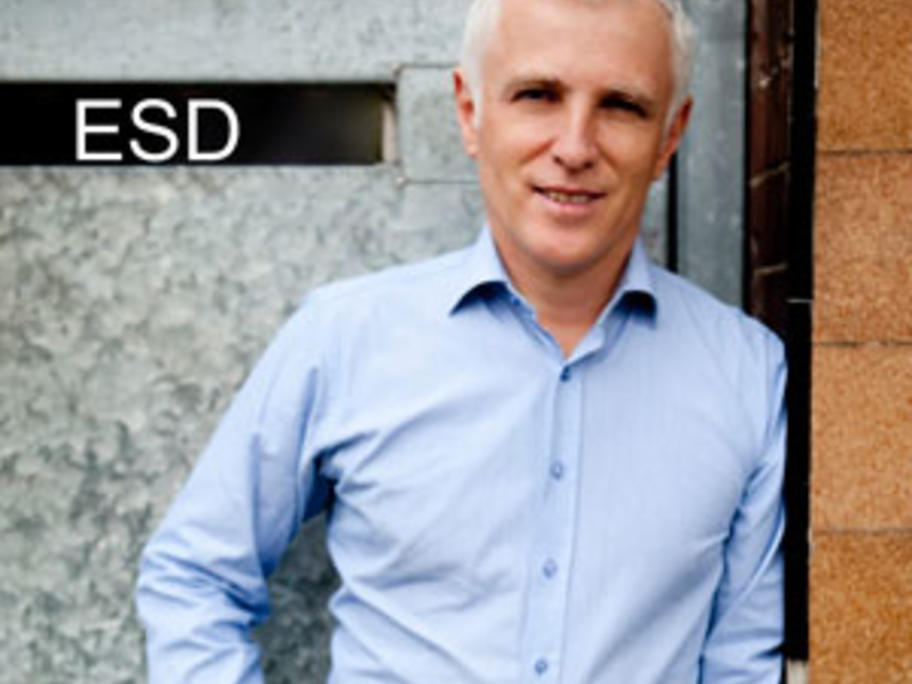 You've been involved in some interesting clinical trials recently?
Yes, for HIV drugs and also hep C. The hep C stuff has been particularly interesting. We're seeing some very good results with a new