Talking about Twitter's place in medicine
When Tim Senior (pictured) graduated from medical school in the UK and then did his internship in Alice Springs, he naturally assumed that this red, arid land typified life in Australia.  Now living in Sydney he realises how naive he was. He talks to 6minutes about his work.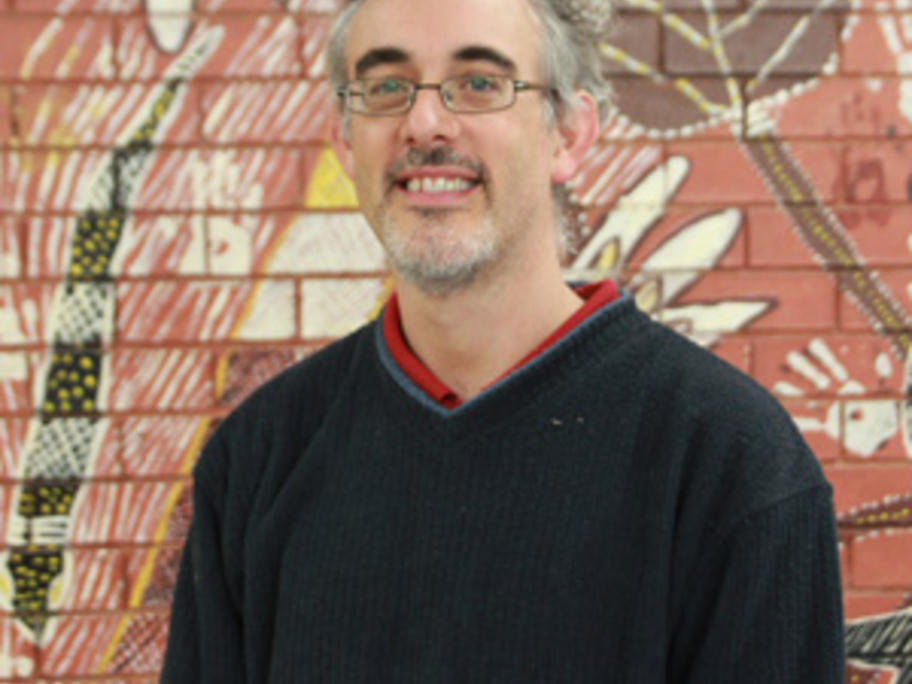 Why Aboriginal health?  
I love it actually. Having a medical degree is a privilege because it allows you access to communities that you normally wouldn't get to see. I've been working in this area for nine years