Teenager cracks 30-year-old heartburn medication mystery
Aged 15, Jackson Huang (pictured)  was named the International Brain Bee Champion for his knowledge about neurology.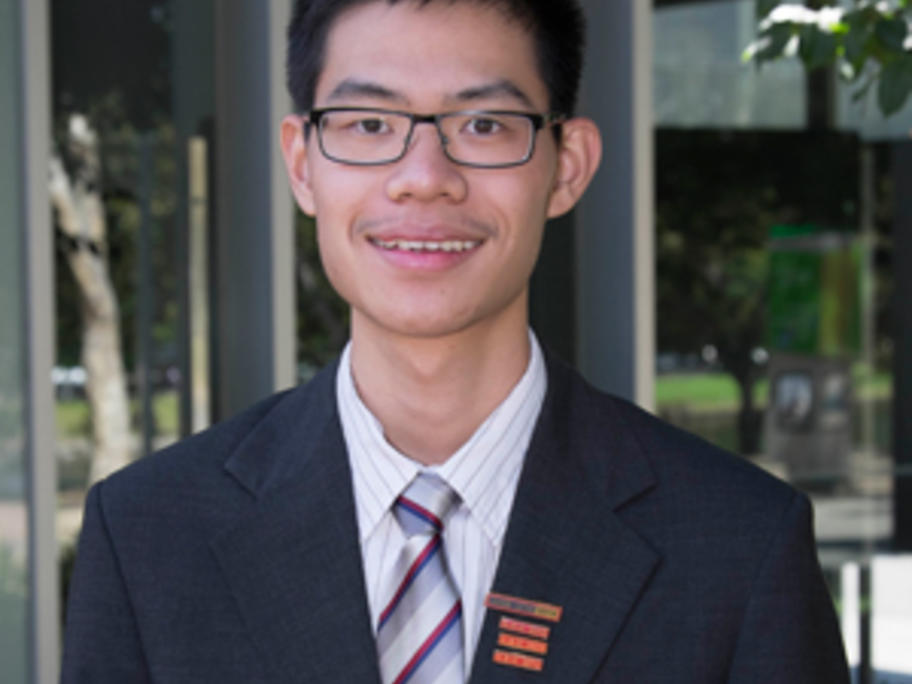 At 17, he cracked a 30-year mystery about why chemicals in heartburn drugs interact negatively with each other. He won a  science and engineering award from CSIRO and BHP Billiton for his thesis that aluminium hydroxide should not be administered with calcium alginate. This gives him an opportunity to visit the US in May  to compete in an international science and engineering fair.
One of his