What we can teach bright young medical students
I enjoy mentoring medical students.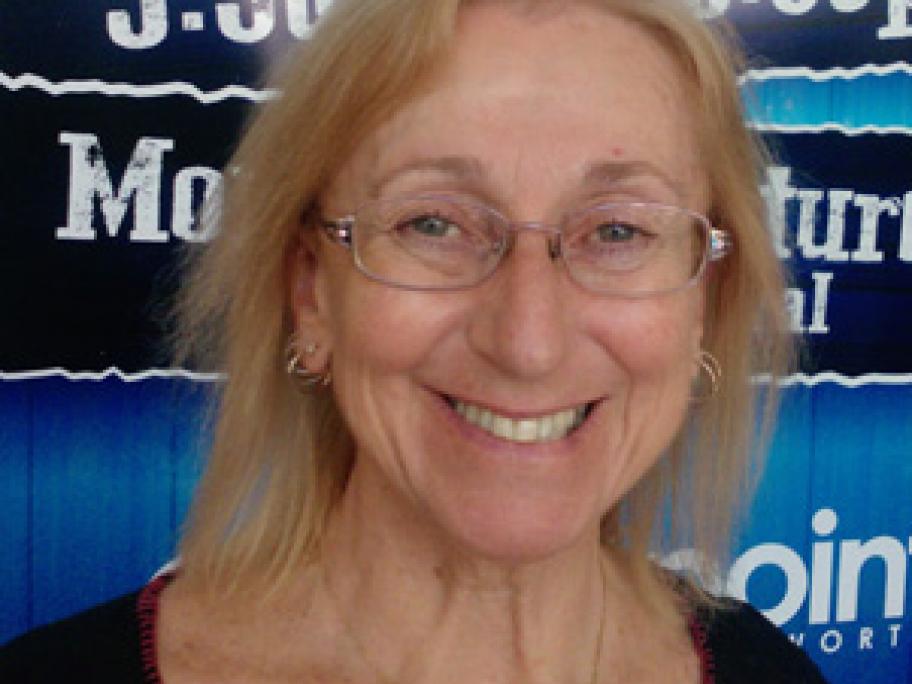 Their competence and maturity seems to far outweigh mine at a similar stage of training so many years ago. I attribute this to greatly improved clinically based courses, as well as, perhaps, more appropriate medical school application criteria.
Back in my day, a successful applicant needed only an impossibly high HSC and tertiary ranking. Today I am seeing mature young people