Who's paying for lunch?
In June 2015, 24 Australian cancer specialists flew to Chicago to attend a five-day conference. Drug giant Amgen funded the trip, including registration, transfers and wining and dining. It cost almost A$270,000.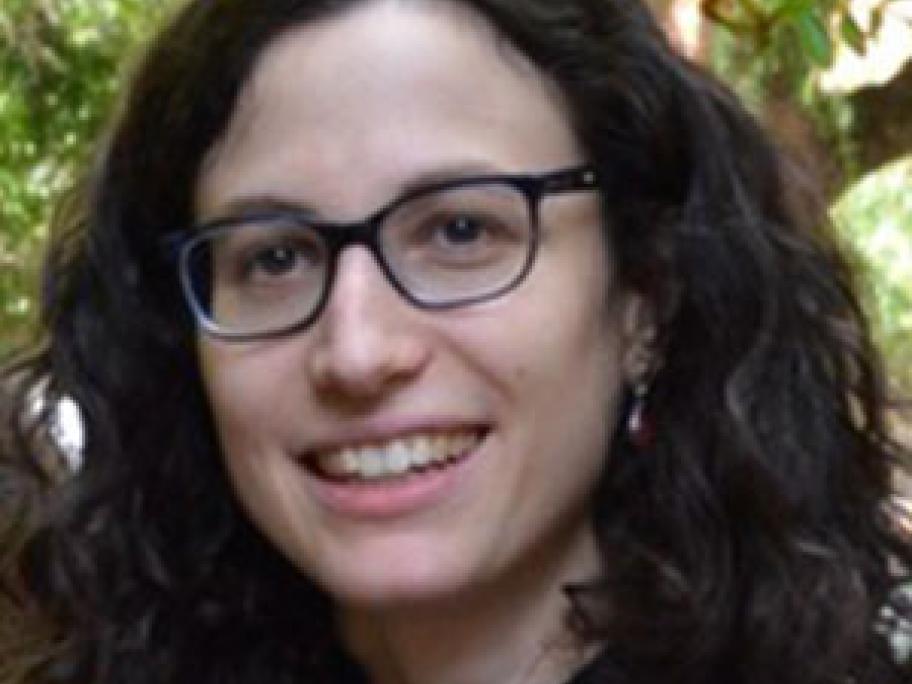 In December 2013, in a teaching hospital in New South Wales, 11 pharmacists and pharmacy technicians attended a 45-minute presentation by a pharmaceutical representative from a company called Menarini. The presentation was accompanied by a lunch that included sandwiches, wraps, sushi and fruit juice. Lunch cost A$200.
These are just two very different examples of the more than 116,000