$151 hike by RACGP 'unreasonable': GP
RACGP president Dr Liz Marles told MO the $151 rise — from $524 last year to $675 in 2014 — reflected additional services and improvements the college had introduced to the QI&CPD program.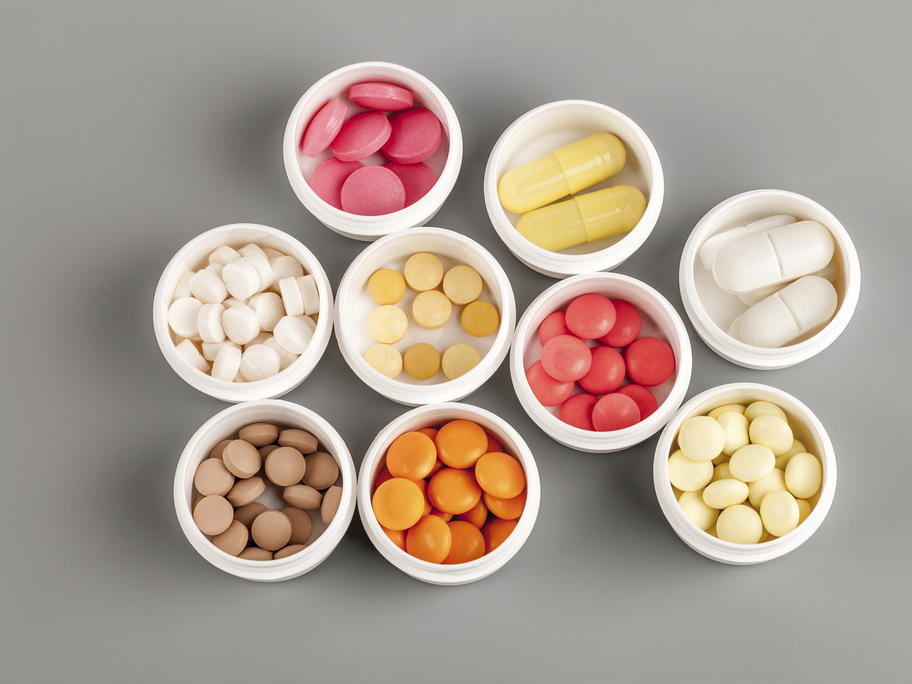 The increase is by far the largest in recent years. The average increase between 2009 and 2013 was $39.
It will affect around 2000 non-member GPs who use its QI&CPD program.
"In the past, the fee rate for QI&CPD was not reflective