5 minutes with Dr Deborah Bateson
Medical director, Family Planning NSW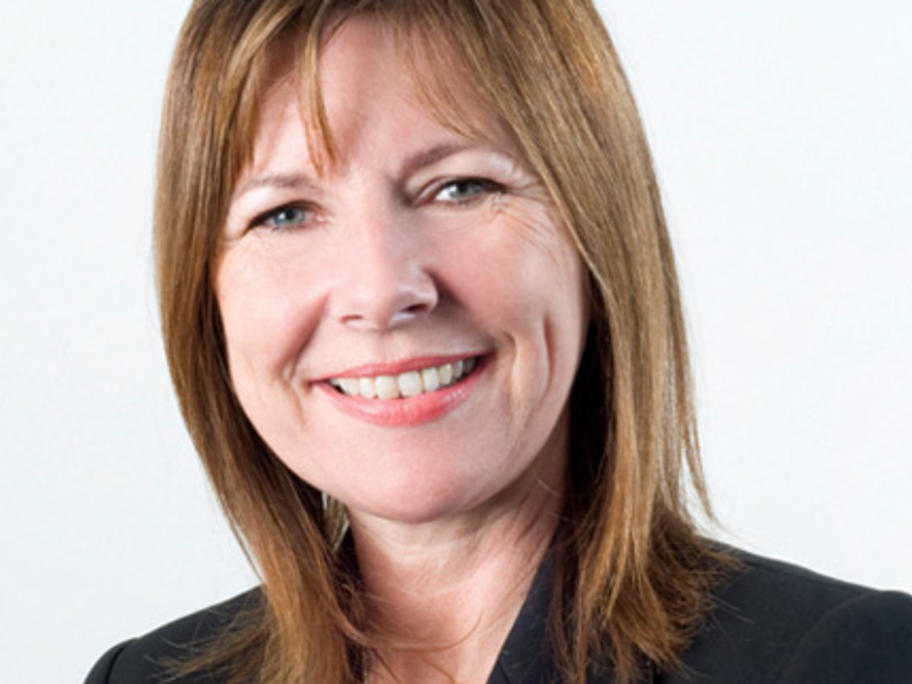 If you could cure one disease in your lifetime which one would it be?
HIV/AIDS because of its devastating effect on the lives of young women and
girls in sub-Saharan Africa (where 15- to 24-year-old females are eight times more likely to be infected with HIV than their male counterparts).
What philosophical principle strongly informs the work you do?