5 minutes with...Prof Mike Daube
If you could cure one disease in your lifetime which one would it be?

Political myopia.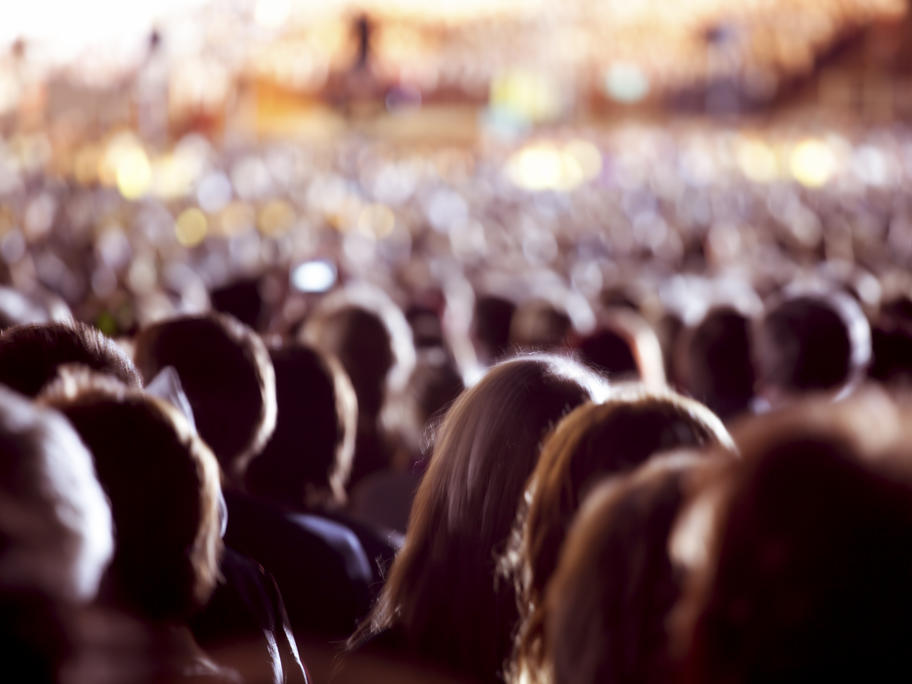 Who do you admire most?
Sir George Godber, a key architect of the UK National Health Service, and England's chief medical officer from 1960–73. He was a wonderful mentor.

What philosophical principle strongly informs your work?

Persistence. Stay with it, however hard the road, however tough the opposition.

Have you ever tried using a complementary medicine?