5 stories you may have missed over the holidays
Medical Observer is back on deck for 2016. In case you tuned out over the holiday period, here are some of the stories you might have missed.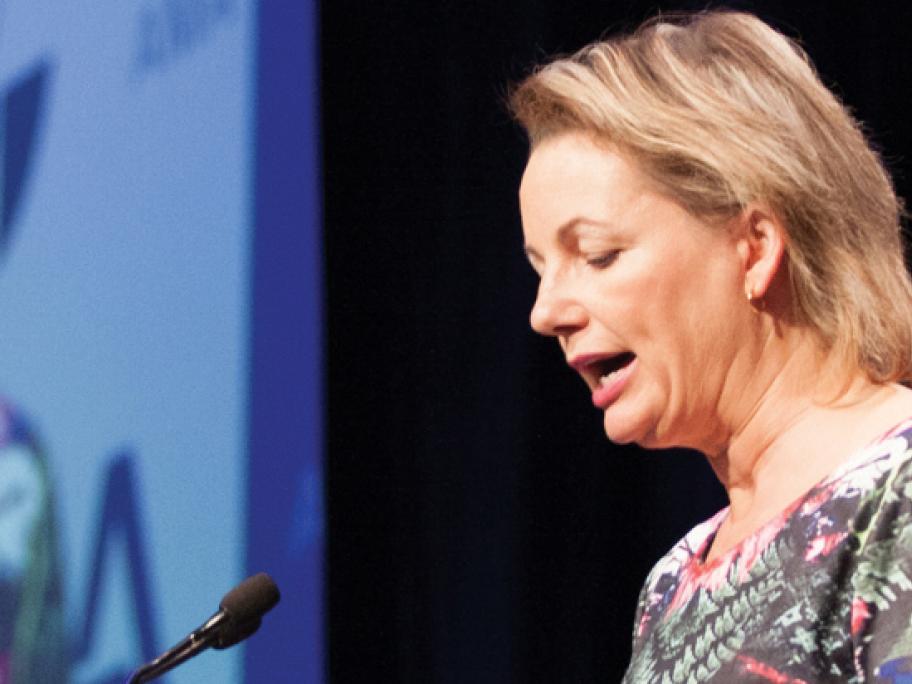 Hep C drugs finally make the PBS
FOUR hepatitis C medicines are to be listed on the PBS from March, dramatically slashing the cost of treatment for Australia's estimated 230,000 patients.