After-hours service on wheels
The Doctor to Your Door service aims to reduce pressure on the city's emergency departments.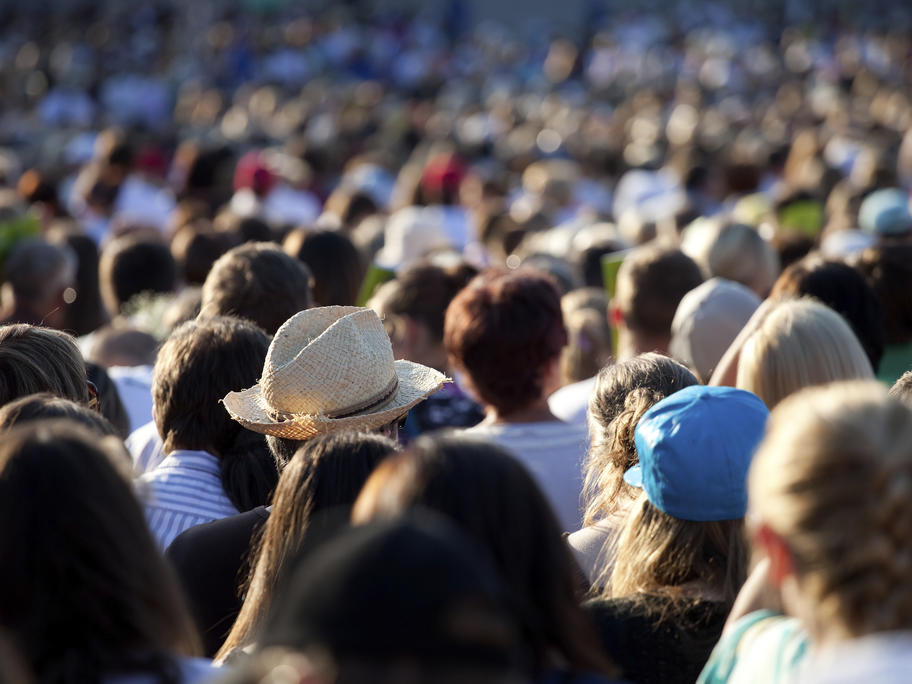 Dr Dominic Bannerman established the service in Townsville in 2012.
The enterprising GP has since relocated to Newcastle and will launch the second branch of the service on 1 May. But he says he has no plans for a corporate after-hours GP chain.
"We'll be donating 50% of the profits from the company to charity. We're looking at