Airline stretches seats to appease obese passengers
Samoa, which has one of the world's highest rates of obesity – and diabetes – achieved a 'first' last year when it began charging passengers fares based on how much they weigh.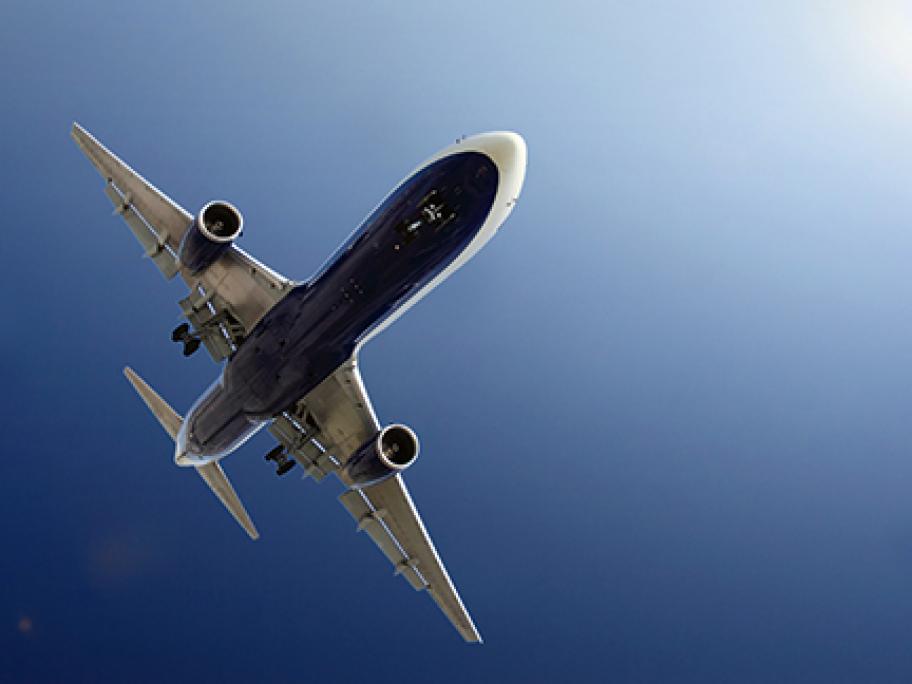 Now Samoa Air chief executive Chris Langton has announced the airline will introduce a new XL class, with seat rows extended to make them up to 35cm wider.
"It's sort of like a three-seat couch," Mr Langton said.
He said the extra-large seating was a bid to