All Australians need to live lighter
There are 16 teaspoons of sugar in a 600ml bottle of soft drink, nine teaspoons in a 600ml sporting drink, and seven teaspoons in a 250ml energy drink.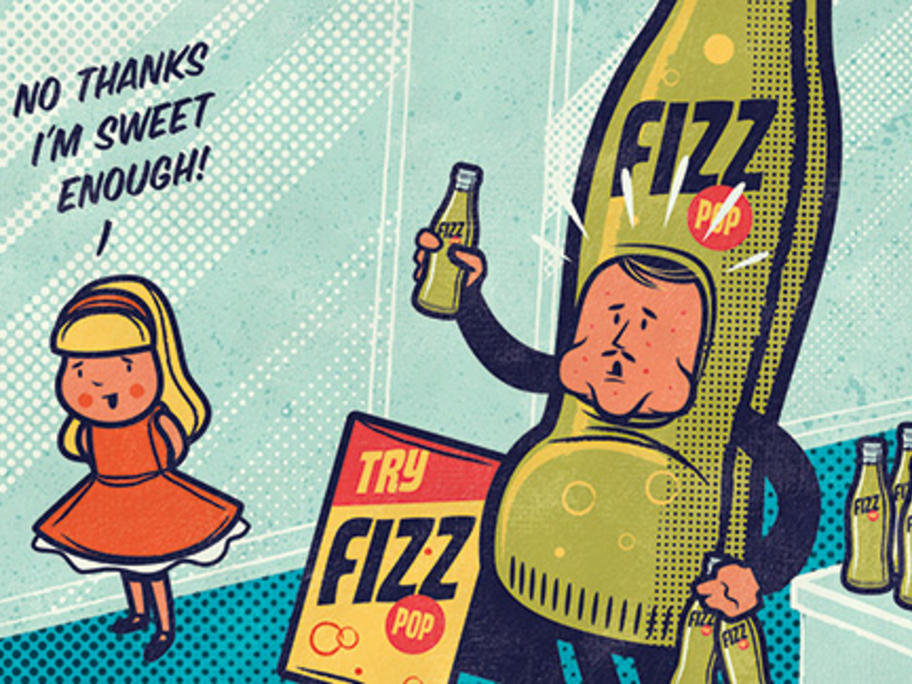 We do need to keep reminding ourselves, mainly because this enormous amount of useless energy has crept into our daily consumption without us really noticing it.
Sugar-sweetened beverages have become the norm, so that Australia is now in the top 10 countries for per capita consumption of junk drinks.