AMPCo snubs Friends of the MJA
THE board of AMPCo, publisher of the Medical Journal of Australia, has refused to meet a group of former contributors concerned about the journal's outsourcing push.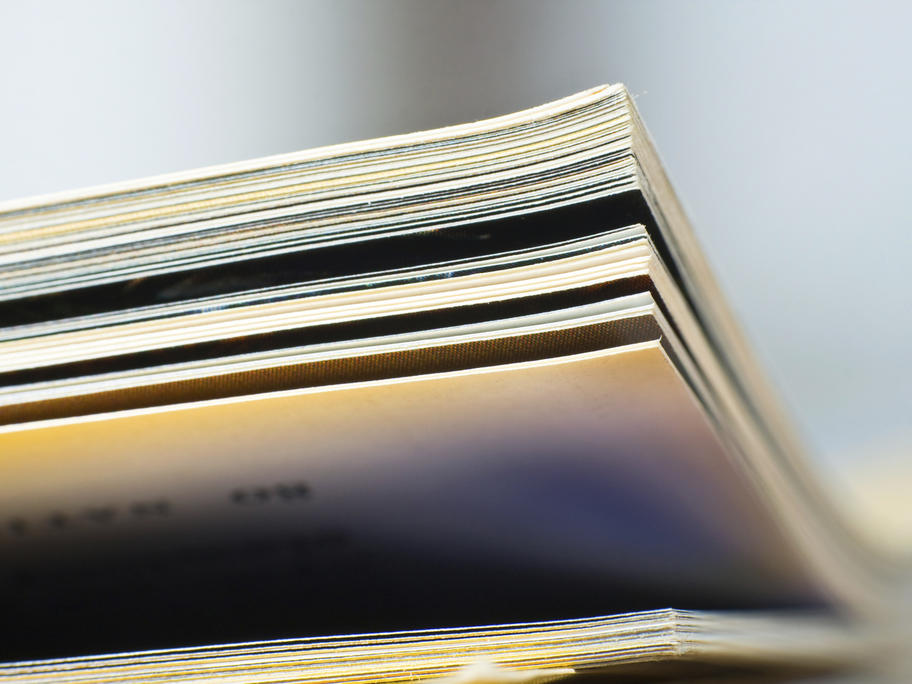 AMPCo was to meet a delegation from the Friends of the MJA in Sydney today before or after a scheduled AMPCo board meeting. 
But this week Friends of the MJA convenor Dr Kerry Breen was told by the AMA secretary-general that the meeting, which had still to be confirmed by AMPCo, would not go ahead. 
No reason was given for the decision.
Dr Breen said: