Anti-vax tour cancelled
In a Facebook post, Dr Tenpenny's local organiser Stephanie Messenger said a "campaign of hate, intimidation, bullying and sabotage" by "anti-free-speech terrorists" had prompted the cancellation.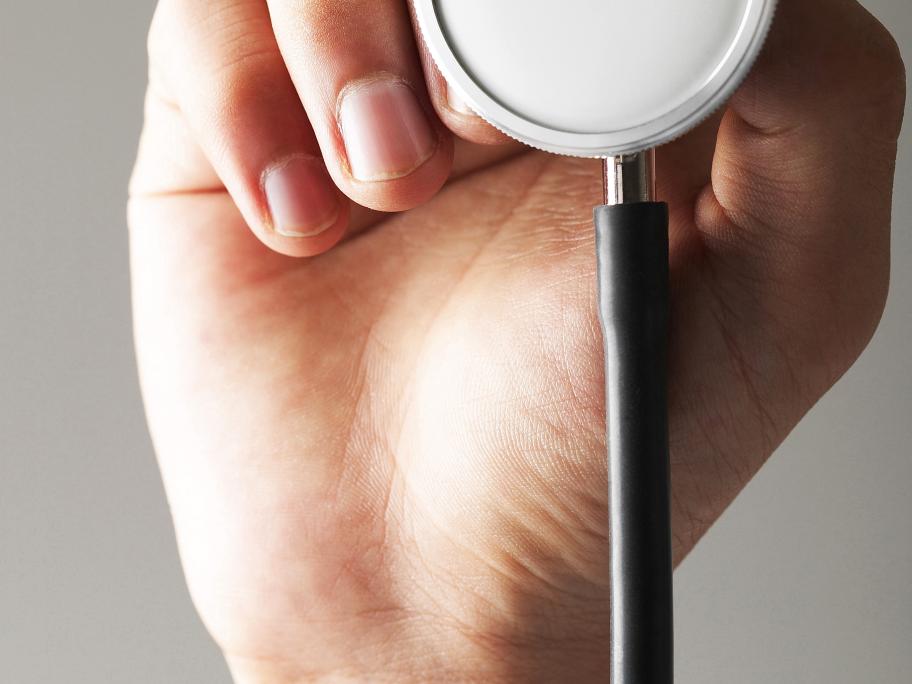 She claimed bomb threats had been made against the venues which were to host the talks, and that the group did not want to risk the safety of babies and children who might attend. 
But pro-vaccination campaigners told MO the claims they had threatened violence were unfounded.