Are part-time GPs less committed?
THE traditional pattern of working as a full-time GP in the same practice for 40 years has changed. The Australian National University has assessed whether working less than full-time reflects a lack of commitment to general practice.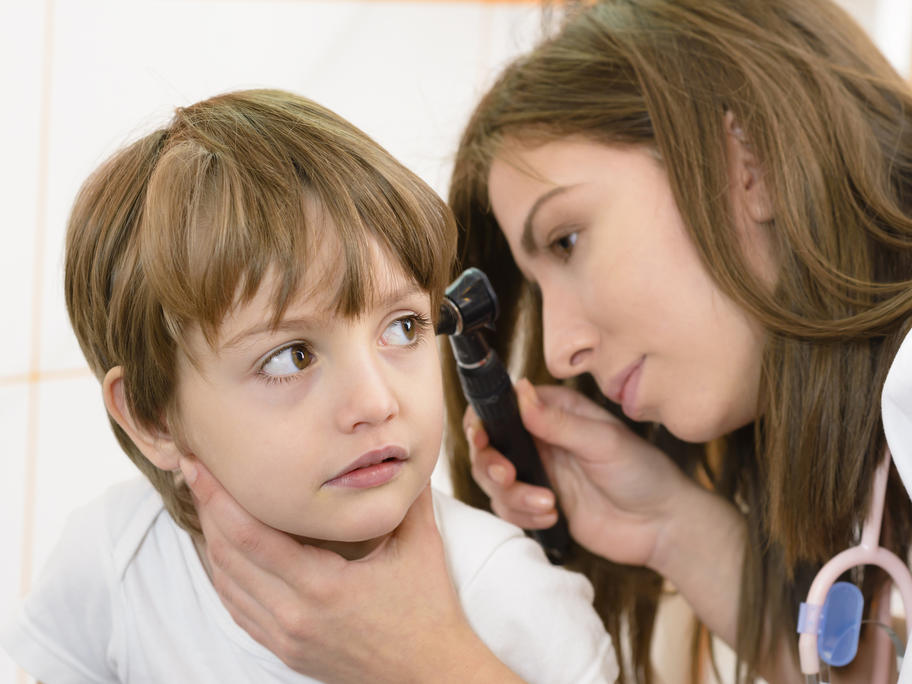 The study involved interviews with 26 doctors working in general practice for six or fewer sessions each week. Two-thirds of the part-timers were women. A major attraction of general practice was its flexibility, particularly working school hours.
Many participants found general practice stressful and the patients demanding. They