Banned after affair with transgender patient
A PSYCHOLOGIST who embarked on a sexual relationship with a patient who had gender reassigned from female to male – then transitioned back to female during the relationship – has been banned from reapplying for registration for five years.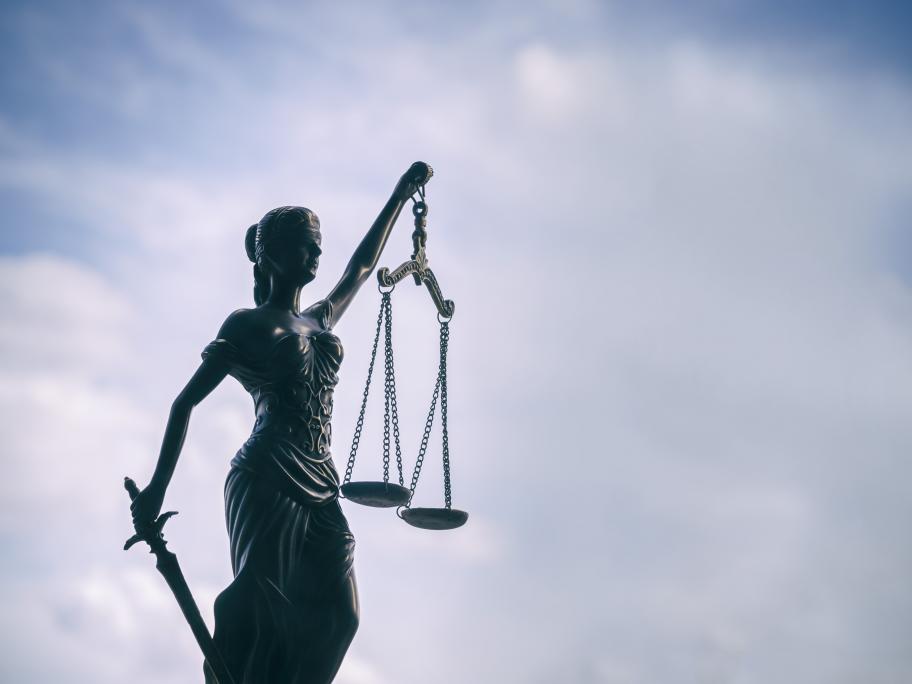 He is also banned from providing any health services until a reinstatement order is made.
The NSW Health Care Complaints Commission brought complaints of unprofessional conduct and professional misconduct against Seth Talmadge, who is not currently registered as a psychologist. 
The NSW Civil and Administrative