Bleeding treatment by the (comic) book
The comic strip shows doctors and nurses rushing to treat people following two explosions and includes latest information about TXA, discovered in Japan in the 1960s. In one scene a doctor asks another if the drug is new. "Not at all. It's an old drug that has recently learned some very important new tricks," he replies.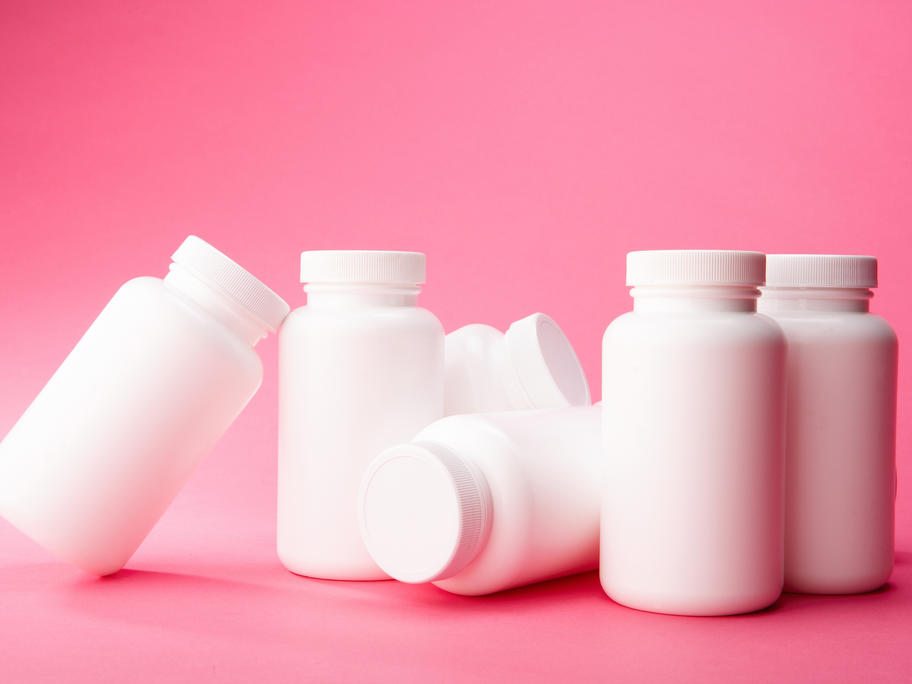 It's the brainchild of London School of Hygiene and Tropical Medicine researcher Professor Ian Roberts with artwork by Emma Vieceli and Paul Duffield.