Blood pressure control poor across the globe
The research investigated 154,000 adults aged 35–70 years from three high-income countries, 10 middle-income countries and four low-income countries.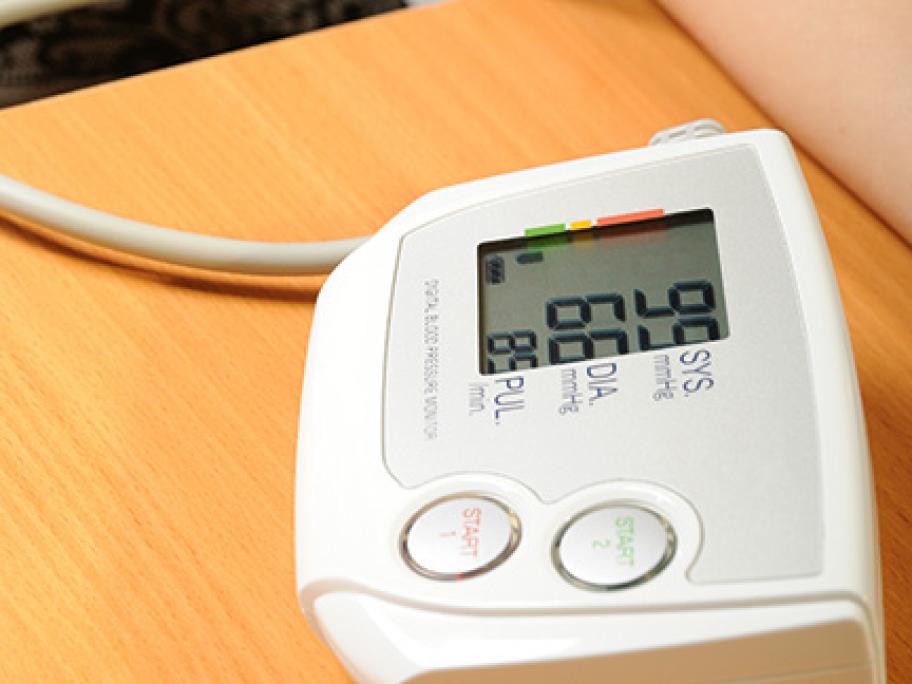 It was the largest multi-nation study measuring blood pressure in a standardised way.
Overall nearly 58,000 individuals had hypertension but only 46% were aware of it. And of those being treated only one-third were achieving control.
Combination therapy rather than single agents should be used more widely, the researchers