Board of management
DR NICK Hallebone of Malvern East, Victoria, says GP treatment rooms often lack a very useful piece of equipment: the humble whiteboard.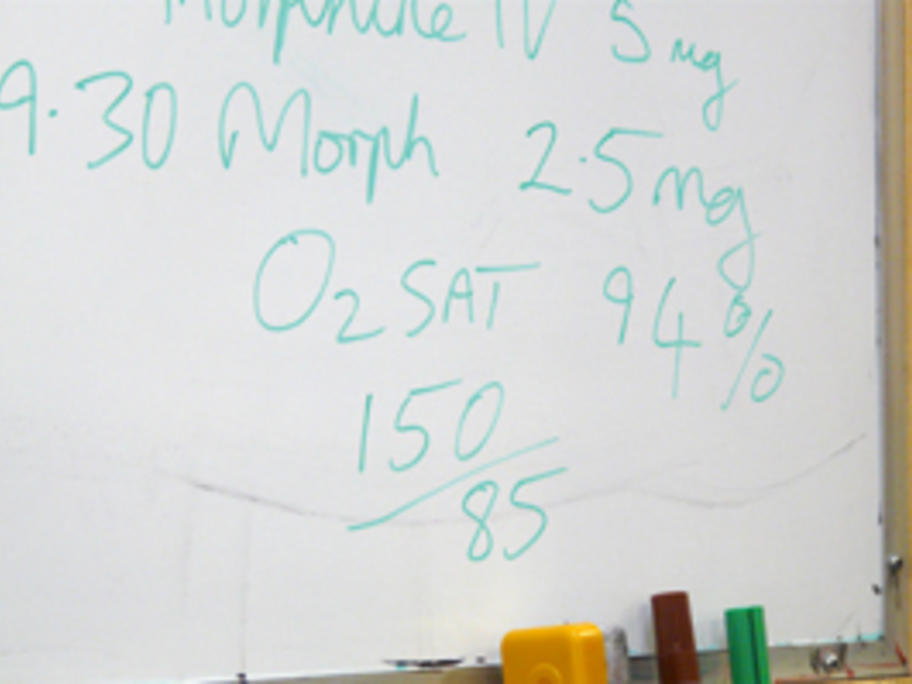 When a number of people bustle about during an emergency, it can be impractical to record on a computer the time sequence of various vital signs and administered medications.
The whiteboard gets everyone 'on the same page', and allows for transcription later. And it would be no news to teachers that whiteboards also make great educational tools for students.