Board tells chiropractors to curb 'deceptive' claims
CHIROPRACTORS have belatedly been put on notice over "deceptive" claims that spinal manipulation can treat organic diseases, infections and behavioural problems in children.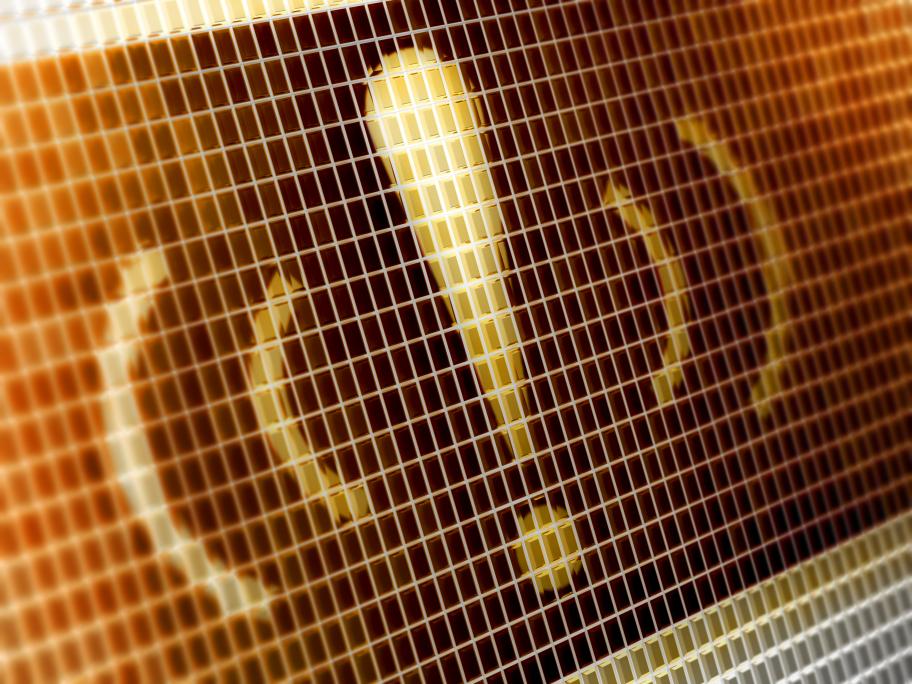 Yet there are concerns that the Chiropractic Board of Australia's new "statement on advertising" does not go far enough.
The statement, released late on Monday, says the board is concerned about the number of practitioners claiming that manual therapy for spinal problems can help with "various organic diseases and infections" – especially relating to children.