Book on bowels a bestseller in Germany
The Germans have long been accused of an obsession with the more earthy aspects of life, and their current reading habits may just bear this out.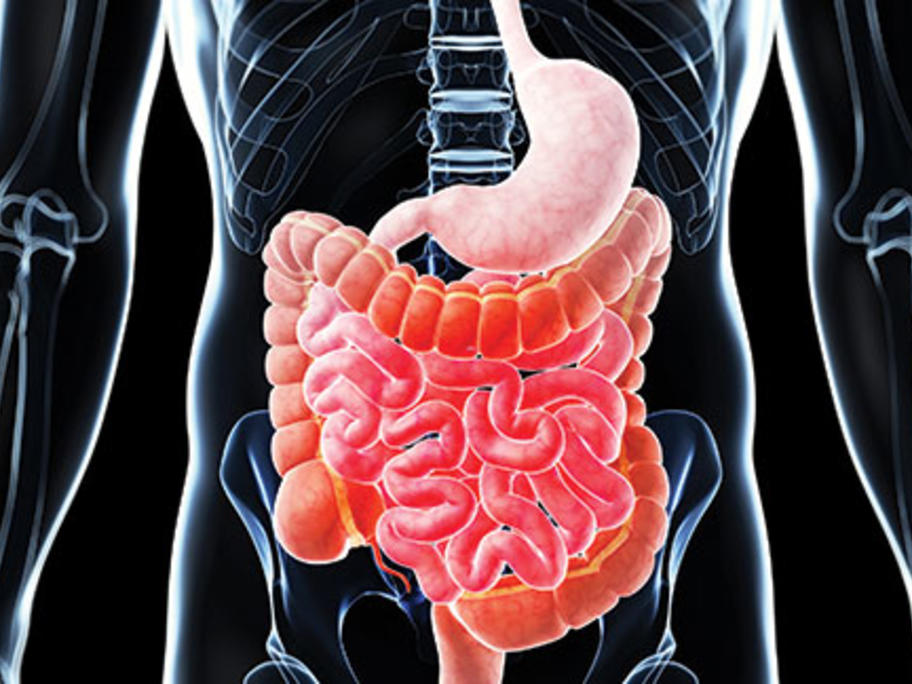 Riding high on Germany's bestseller charts over the past year has been "Darm mit charme" (charming bowels): a primer of all things bowel, from ingestion to defecation and lots in between.
The book has sold over a million copies in its home country and is out now in translation from the Australian publisher Scribe.
Written by a telegenic young medical student,