Breast pain common among female marathon runners
In a survey of nearly 1400 female competitors in last year's London Marathon, researchers also found significantly more nulliparous than parous runners experienced mastalgia (35% vs 28% respectively).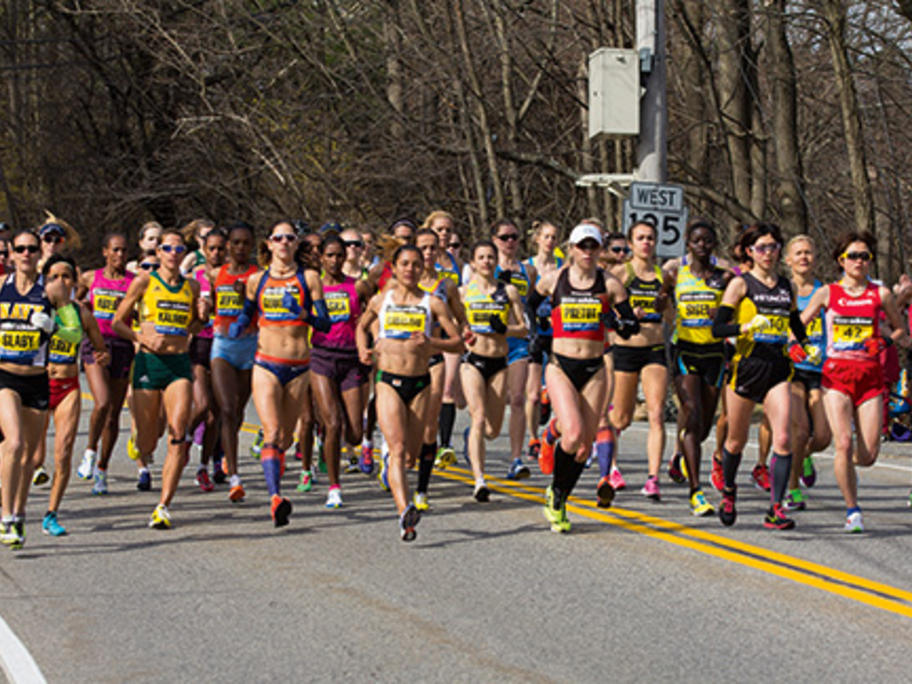 Participants experienced more breast pain with vigorous exercise and 17% of symptomatic runners said the pain affected their exercise behaviour.
While many reported wearing sports bras to relieve mastalgia, only 15% took pain medication and 14% said they held their breasts while running.