Bureaucracy is not funny
She'd had her previous smear a year before, so I asked her if there had been any abnormality.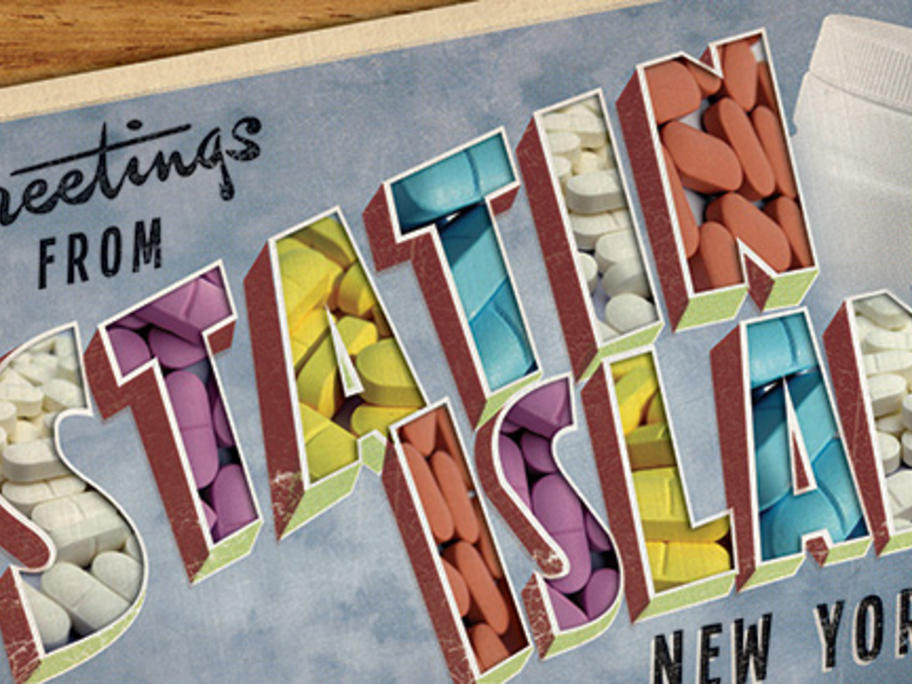 "Yes, I had the human pavlova virus," she declared, obviously influenced by the increasing number of celebrity chefs on TV.
An older fellow came in for a script: "I need that medication that comes from New York."
I was baffled.
"You know, a statin... from Staten Island.