Call to incorporate radiotherapy into GP training
RADIATION therapy should be formally incorporated into GP training to address knowledge gaps and misconceptions, says the designer of a trial program.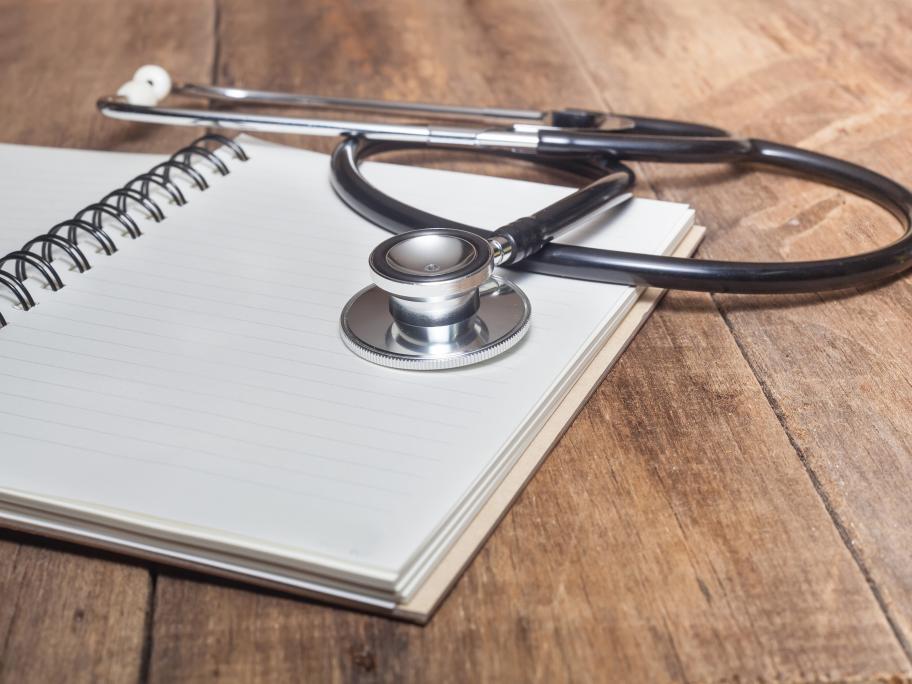 Radiation oncologist Dr Lucinda Morris says short education sessions are showing great promise in boosting GP knowledge and acceptance of the therapy.
About 120 GPs participated in two-hour trial sessions at clinics along the east coast, where they heard from radiotherapists and toured local facilities.
Before the session, some 90% of GPs said their knowledge needed significant improvement. Afterwards, 92% rated their