Character flaws likely to be reason for doctors being struck off
A study of 485 cases in which tribunals found doctors guilty of professional misconduct over a 10-year period in Australia and New Zealand, showed that 43% of cases resulted in removal of the doctor from practice (two-thirds deregistered and one-third suspended), 37% in restrictions on practice and 19% in non-restrictive sanctions.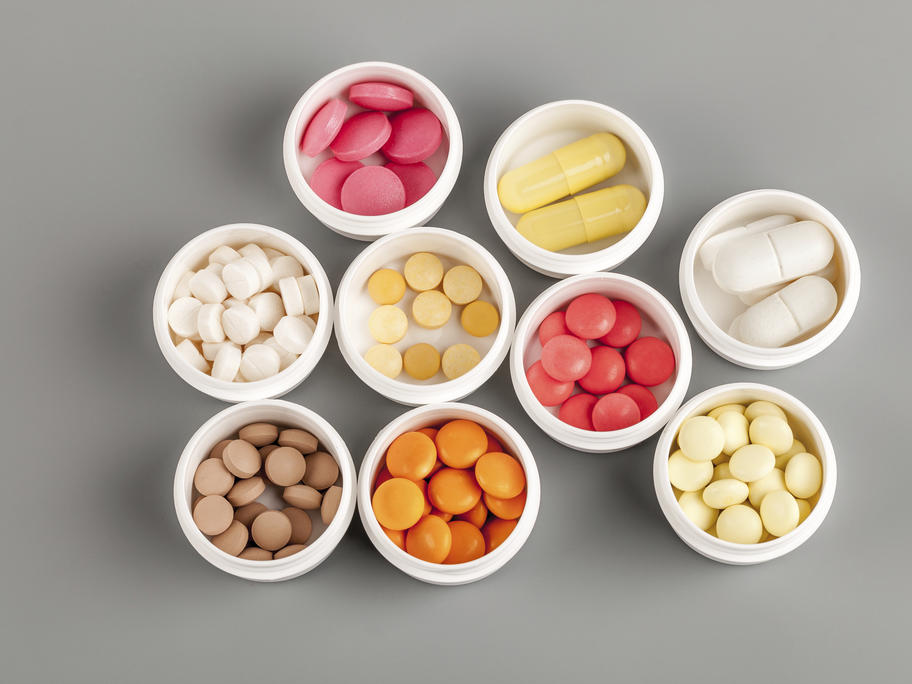 Nearly all (91%) of cases, reviewed by researchers at the Melbourne School of Population Health, were against male doctors and 65% were against GPs. Eight per cent of the cases resulted in death of the patient.