Cheating scandal rocks GP exams
The college would not comment further on the situation while the investigation is being carried out.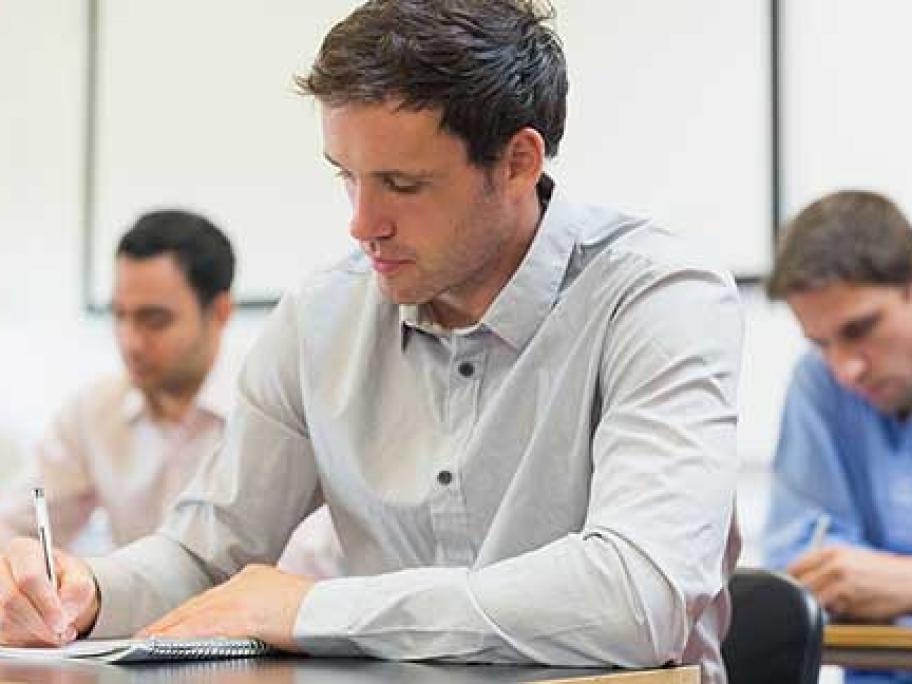 However, New Zealand Doctor understands cheating has occurred during the clinical part of the exam with a candidate, or candidates, leaving the exam and sharing details electronically with other candidates.
Candidates sat the final written exam yesterday and were to have received emails from the RNZCGP after the exam telling them the results will be delayed due to the investigation.
GP trainers and examiners