Chiro chief condemns covert baby visitors
THE Chiropractors' Association of Australia (CAA) has distanced itself from members who sneaked into hospitals to secretly treat newborn babies, describing the practice as "unprofessional".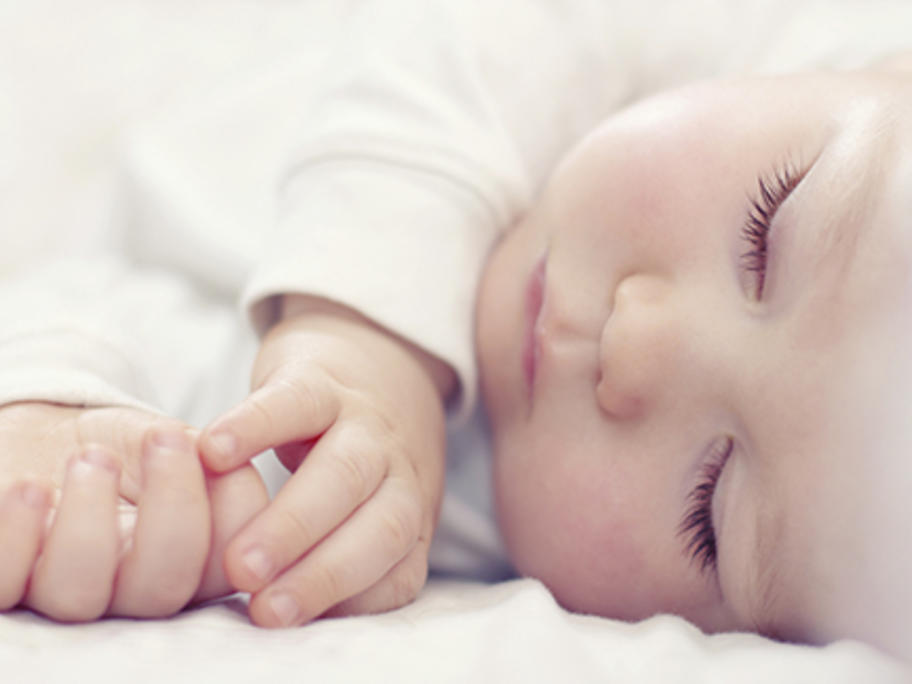 Speaking to MO, chief executive Matthew Fisher rejected criticism that the CAA attracts members with fringe views on medical evidence and vaccination.
He said at least one chiropractor had been expelled because of his criticism of childhood vaccination and several others had resigned because their views conflicted with the CAA, which supports vaccination.