'Civil application of war medicine': Paris doctors recount terror attack
AS emergency doctors braved streets peppered with gunfire to treat the victims of the Paris terror attacks, the demand for tourniquets was so high that most were forced to remove their belts.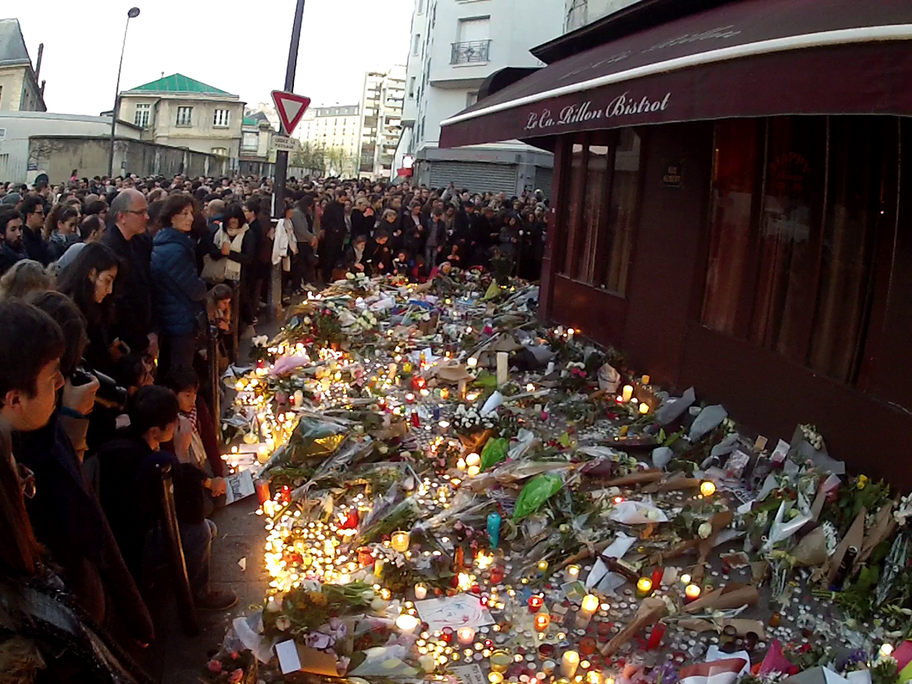 And, having performed a medical simulation of just such an attack earlier in the day, many doctors at first believed they were involved in another simulation exercise.
These and other insights have been made public in an extraordinary account of the medical response to the attacks, which killed 129 and injured more than 300.
&ldquo