Controversial biosimilar green light a 'safety concern'
A PHARMACEUTICAL Benefits Advisory Committee (PBAC) recommendation to allow pharmacy substitution of a biosimilar drug is "a safety concern" for patients, industry group Medicines Australia warns.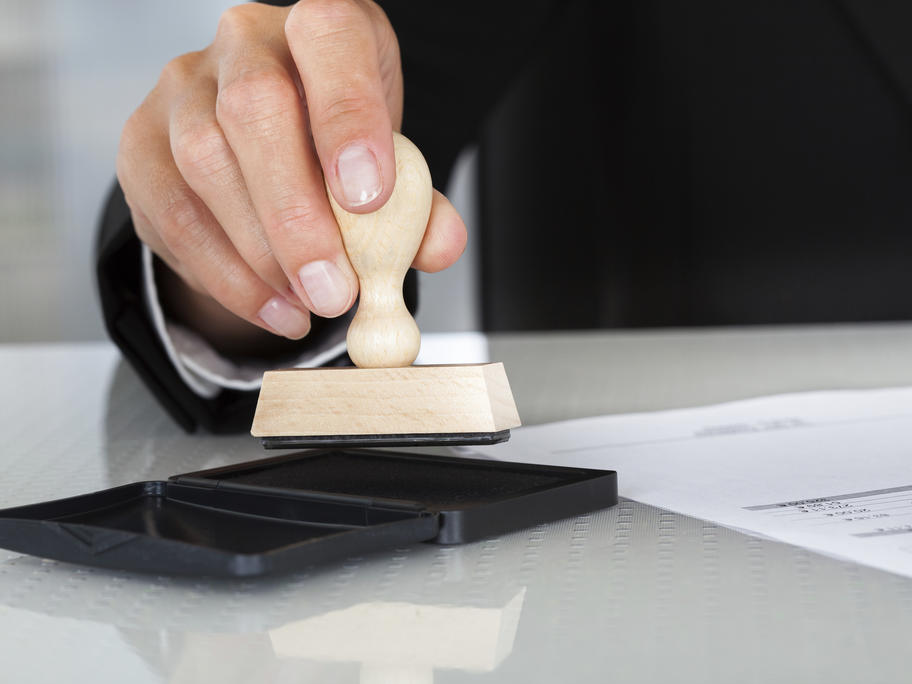 The PBAC's July decision, made public today, is for Hospira's infliximab biosimilar, Inflectra, to be PBS-listed with an 'a' flag.
Inflectra is a biosimilar for Remicade (Janssen-Cilag).
The controversial decision for 'a' flagging will enable pharmacists to substitute the drug without the approval or