'Designer vagina' handbook for doctors
AN AUSTRALIAN GP has compiled the world's first guidelines for doctors to help combat the fad for risky female cosmetic genital surgery (FCGS).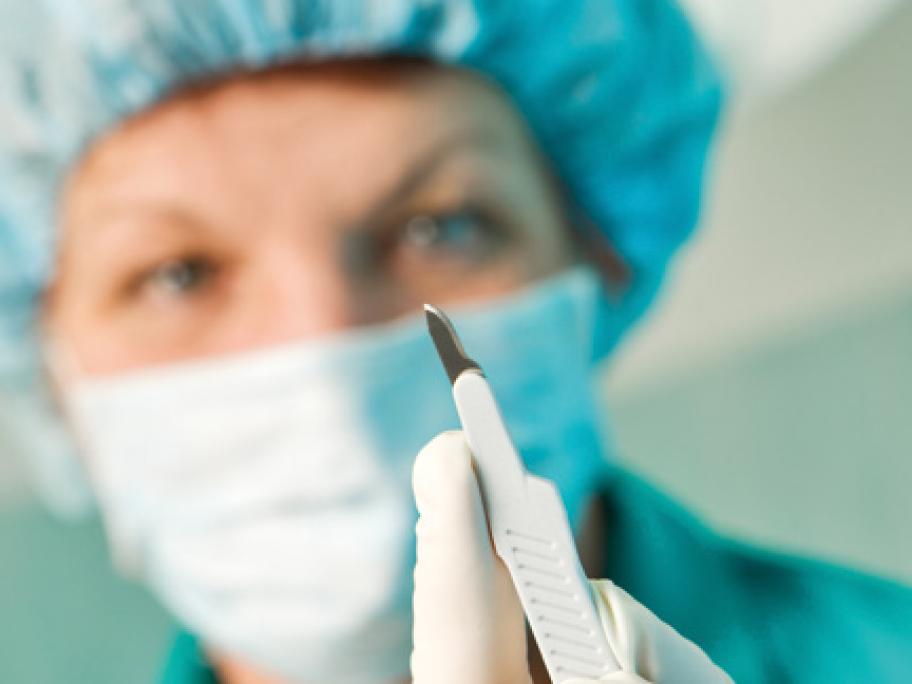 The RACGP has published the groundbreaking handbook amid an escalation in non-medically indicated female genital surgeries traced to the spread of digitally altered images and marketing campaigns.
The author, Melbourne GP Dr Magdalena Simonis, says cosmetic procedures such as labiaplasty – also known as the 'Barbie-plasty' or 'designer vagina' – are probably here to stay. 
"It