Diagnosis discomfort on other side of desk
Apparently patients do that sort of thing all the time, but it felt odd, giving over the swivel chair.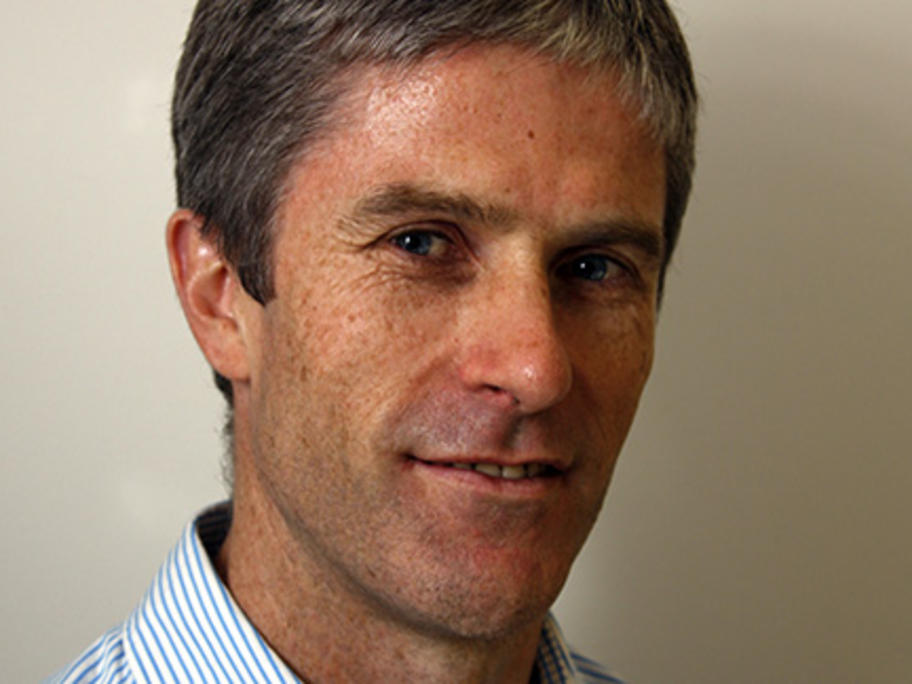 I hadn't realised the degree of power inferred by a collared shirt and castor wheels.
I felt more comfortable going to someone I didn't know; a bit of professional distance is handy. I figured about nine suburbs should do it.
The surgery was a lovely refurbished Queenslander, and I hid around the corner of the balcony waiting room, hoping no-one would recognise me. But I did consider