Dipstick adequate screen for UTI in febrile infants
US researchers analysed data on nearly 6400 febrile infants, finding the dipstick test had a negative predictive value (NPV) of 98.7%.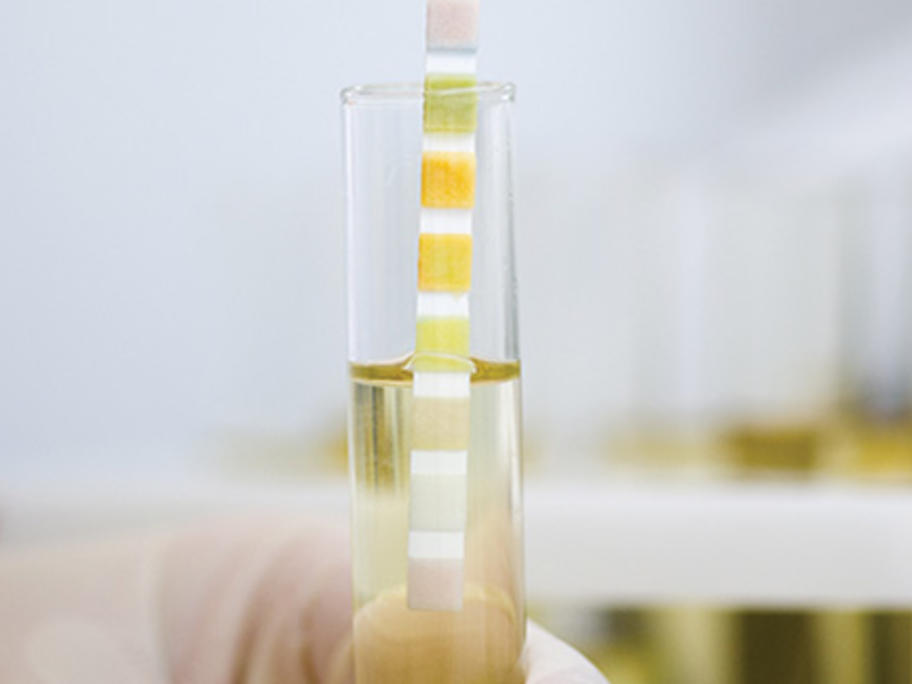 Adding microscopy increased the NPV to 99.2% but potentially results in eight false positives for every UTI missed by dipstick, which may lead to unnecessary interventions including hospital admission.
Although combined urinalysis NPV was superior statistically, the difference "may not be clinically significant", the authors said.