Disease an enemy force at Gallipoli
In a reflective article to mark the centenary of the battle against the Turks, University of Sydney public health historian, Dr Milton Lewis, and Medical Journal of Australia editor, Professor Stephen Leeder, have delved into the archives.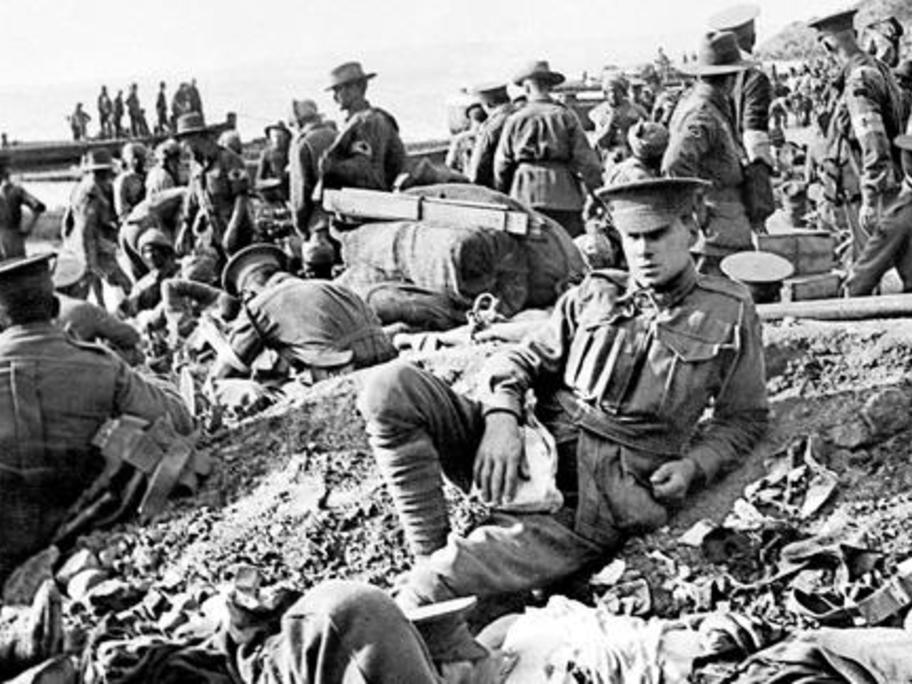 In 1915, infectious enteric disease was rife, fuelled by plagues of flies and months of confined trench warfare in which soldiers were beset by lice and other vermin, they write.
Battles were lost due to unfit troops whose health was "sapped by recurrent dysentery", and official war historian C.