Doc's abortion objection firmly supported
Dr Mark Hobart, who is under investigation by AHPRA as a result, told MO he objected to abortion on religious, moral and medical grounds unless the life or health of the mother is at risk.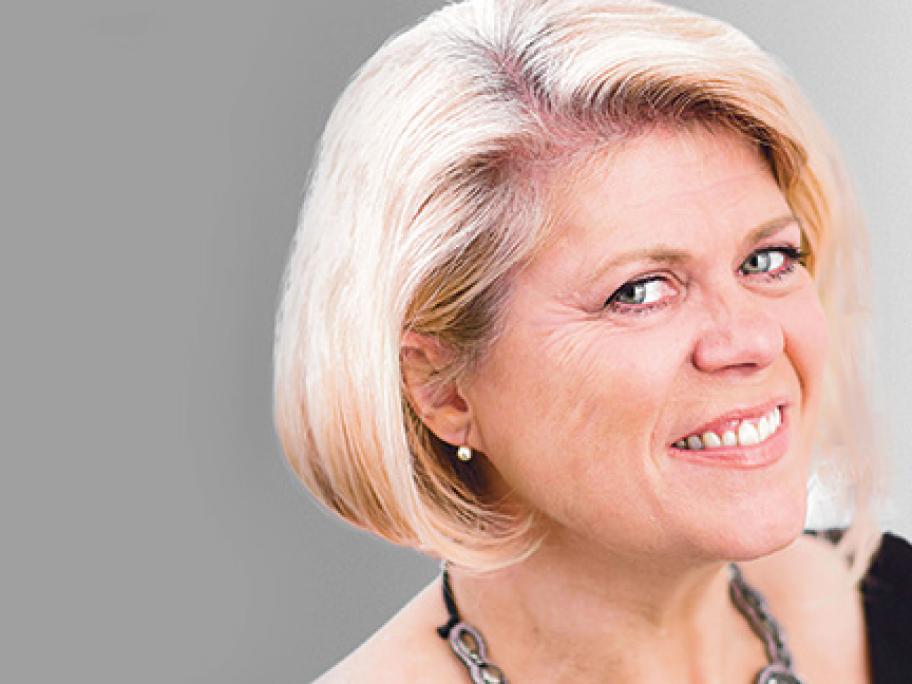 Some 82.6% of 500 respondents to an MO online poll agreed with Dr Hobart's decision to act on his conscience. Just 12.6% disagreed and 4.8% were unsure.
Medical Board of Australia guidelines state doctors wishing to exercise a contentious objection are not specifically required to refer women seeking abortions,