Doctor bias
DR SULATHA Minoson is understandably proud of the training she received in India.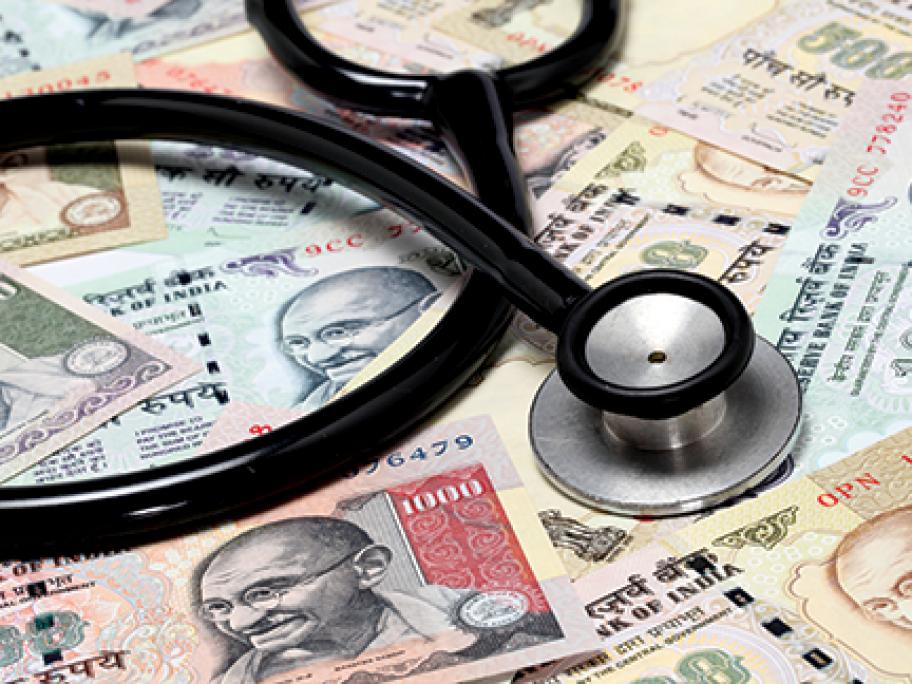 In graduating from the Christian Medical College (CMC) in Vellore in 1974, Dr Minoson followed a pathway cleared through a forest of misogyny by 18 women who were handpicked from traditional local villages by American missionary Dr Ida Scudder, when she set up the first Indian medical college to train women in 1918.
Dr Scudder had identified a need for women doctors because many men would prefer to let their wives die in labour rather than be seen by a male practitioner.
The success