Doctor who drugged registrar stripped of academic appointment
A SENIOR oncologist has been stripped of his academic appointment after pleading guilty to drugging then indecently assaulting a female registrar.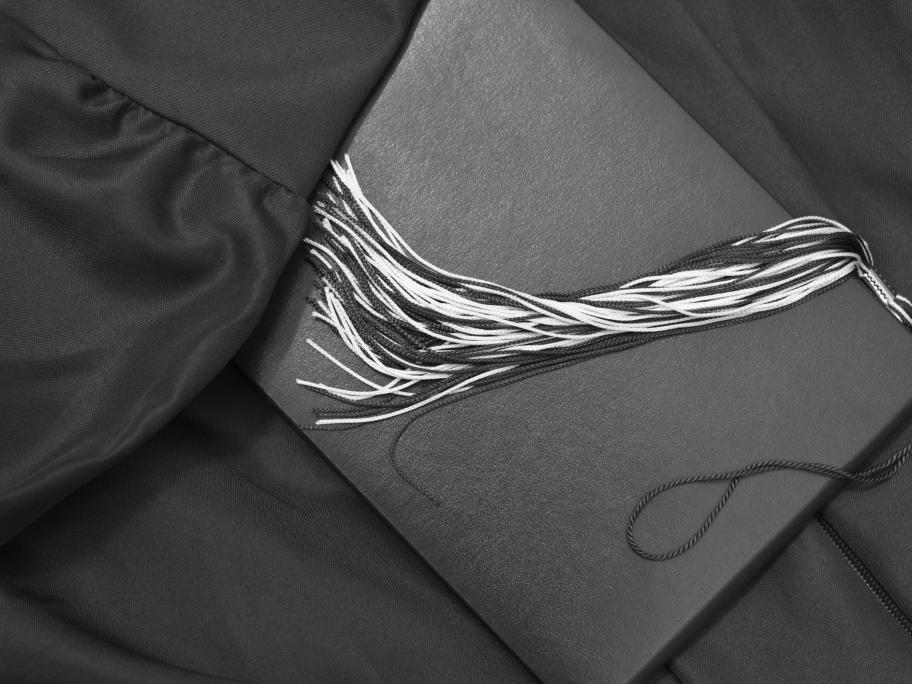 The University of NSW says it has withdrawn John Kearsley's appointment as Conjoint Professor in the St George and Sutherland Clinical School with immediate effect.
"The conduct to which Dr Kearsley has pleaded guilty is entirely inconsistent with UNSW's Code of Conduct," a spokesperson said.
Kearsley pleaded guilty on Thursday to drugging the registrar with benzodiazepine in order to assault her. Court documents